Read more at Boing Boing
Read more at Boing Boing
Read more at Boing Boing
---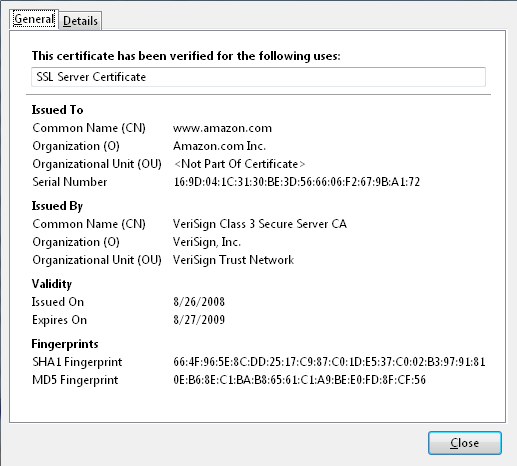 Jeff Moser has a clear, fascinating enumeration of all the incredible math stuff that happens between a server and your browser when you click on an HTTPS link and open a secure connection to a remote end.
---
Jazz legend Dave Brubeck passed away at the age of 91.
Thank you for the beautiful, beautiful music.
(LA Times)