Vandal ruins millions of dollars worth of wine
Read more at Boing Boing
Read more at Boing Boing
Read more at Boing Boing
---

Hollywood Reporter's Todd McCarthy says "it's a bit of a slog" but quite likes the overall tone of the picture:
There are elements in this new film that are as spectacular as much of the Rings trilogy was, but there is much that is flat-footed and tedious as well, especially in the early going.
---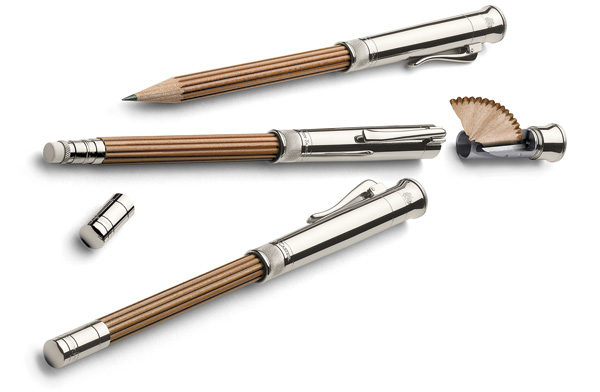 Faber Castell's Perfect Pencil is described by the ad copy as "the culmination of the history of the pencil", which somehow does not quite prepare one for the eye-watering $240 price tag—or that of the $500 gift set!
---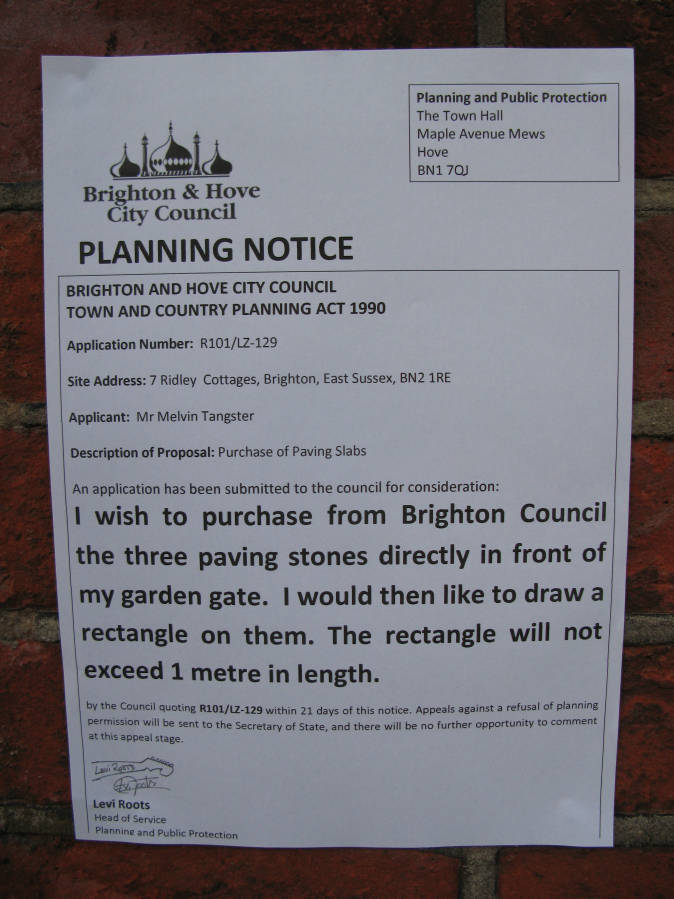 Artist/prankster Phil Lucas puts up fake "planning notices" around Brighton, England, announcing his plans to radically improve the cityscape and inviting people to comment via the local government's planning authority.