Read more at Boing Boing
Read more at Boing Boing
Read more at Boing Boing
---
This lovely piece is illustrator Dennis Larkins's "New Normal," apparently available as a signed, numbered print (though as of this writing, his website's not working).
---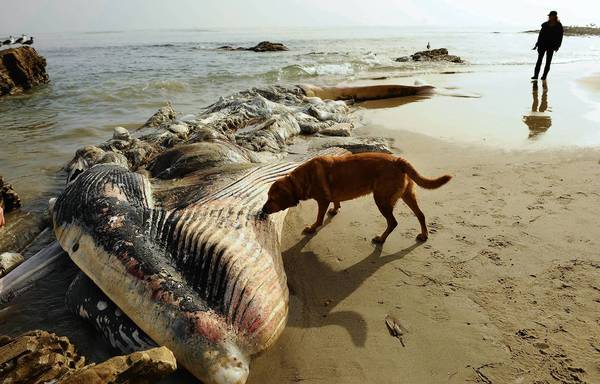 "Dead Malibu whale decomposing near stars' homes." The Los Angeles Times wins the week with the headline for an article about a 40-foot, 40,000-pound fin whale that washed up at Little Dume, a small beach between Paradise Cove and Point Dume State Beach in Malibu.
---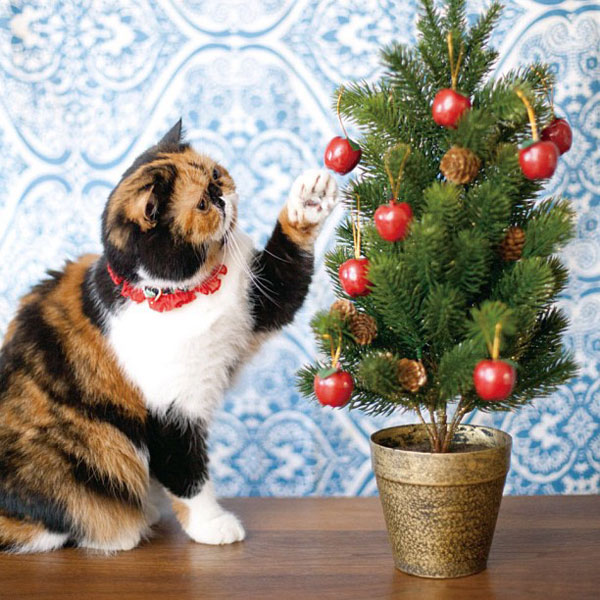 I enjoy following Sakurako Shimizu, or "sakuracos," on instagram for daily cute-cat-photos from Japan. I was delighted to see that she has produced this attractively-designed "cat meme calendar," available on Etsy for $15.50 USD, with adorbzable photos of Fuku, Goma, and their furry friends.