Read more at Boing Boing
Read more at Boing Boing
Read more at Boing Boing
---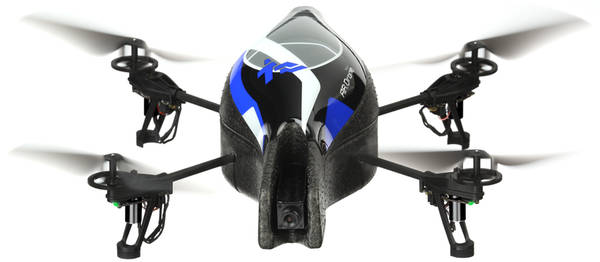 At the latest San Francisco Drone Olympics (now called DroneGames, thanks, no doubt, to awful bullying from the organized crime syndicate known as the International Olympic Committee), there were many fascinating entries, but the champion was James "substack" Halliday's Virus-Copter (github), which made wireless contact with its competitors, infected them with viruses that put them under its control, sent them off to infect the rest of the cohort, and then caused them to "run amok."
Many people have written to point out that Virus-Copter shares some DNA with one of the plot elements in my novel Pirate Cinema, but I assure you the resemblance is entirely coincidental.
---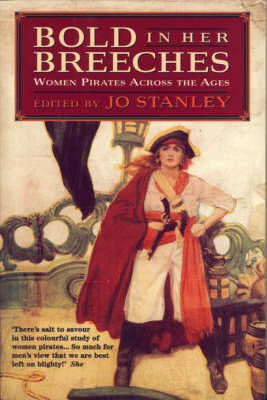 A reader of Scott Lynch's fantasy novels upbraided him for daring to have a black, middle-aged woman running a pirate crew, calling it a "politically correct cliche" and went on to say "Real sea pirates could not be controlled by women, they were vicous rapits and murderers and I am sorry to say it was a man's world (sic)." Lynch's response was appropriately scathing, and rather wonderful.