Read more at Boing Boing
Read more at Boing Boing
Read more at Boing Boing
---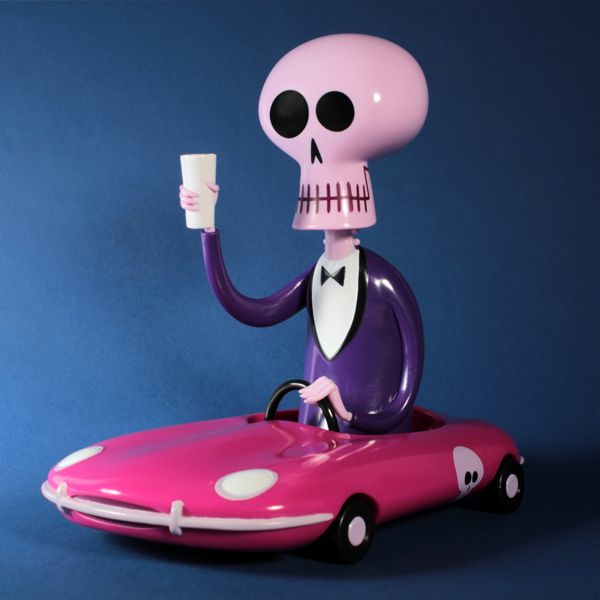 This is Skull Boy, the second toy in Josh "SHAG" Agle's line of "Shag Racers" created with Squibbles Ink and Rotofugi.
---
A Mexican indie-pop band called The Plastics Revolution, who really like Instagram, created what they claim is "the very first music video done entirely on Instagram without any third party alterations."
---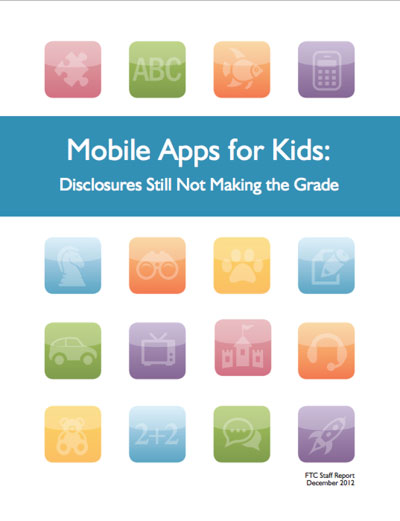 The Federal Trade Commission on Monday issued a new report, "Mobile Apps for Kids: Disclosures Still Not Making the Grade," which found much lacking in the privacy disclosures and practices of apps offered for children in Google and Apple's online stores.