"CORRERCTION" among newspaper corrections of the year
Read more at Boing Boing
Read more at Boing Boing
Read more at Boing Boing
---

Hooray for our LA-based friend Tara Brown, co-founder of Los Angeles Makerspace, who is interviewed today on the White House Office of Science and Technology website!
---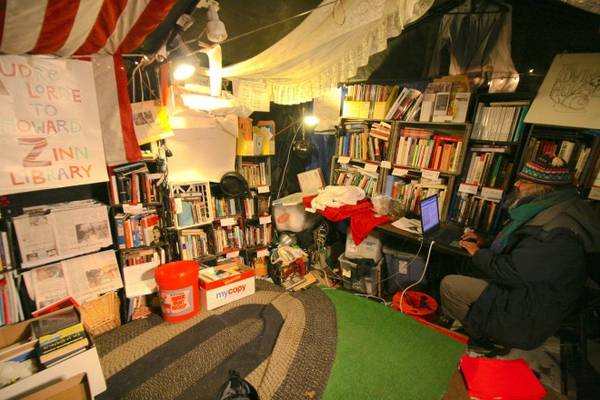 Quinn Norton's Eulogy for #Occupy is a wrenching, beautiful, long postmortem on the Occupy movement, including an eyes-open (and scathing) critique of what went wrong inside Occupy:
But living in parks, having to rub elbows with the people society was set up to shield from each other, began to stress people and make them twitchy from constant culture shock.
---
Nick Hook ft. El-P and Rood: "Sirens," directed by Ryan Staake.