Read more at Boing Boing
Read more at Boing Boing
Read more at Boing Boing
---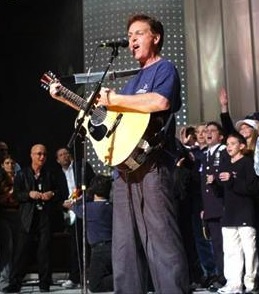 Best rumor ever: Is the former Beatle going to stand in for Kurt Cobain at tonight's Sandy benefit?
---
Tom the Dancing Bug, IN WHICH Louis makes a totally expected journey to see the 7:45 showing of "The Hobbit"
---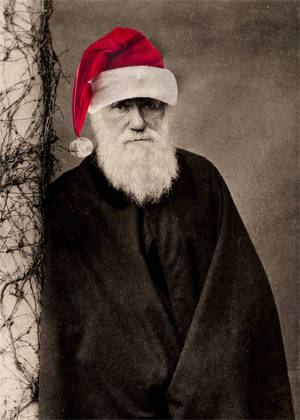 Sara sez, "The British Humanist Association is stocking Christmas cards featuring naturalist Charles Darwin getting into the festive spirit."
I'm a lifetime member of the BHA -- they do good work (and make nice Christmas cards).