Read more at Boing Boing
Read more at Boing Boing
Read more at Boing Boing
---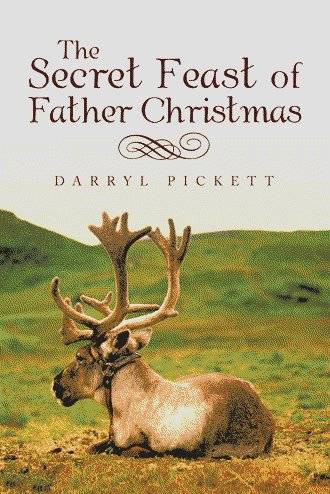 Darryl Pickett, the Walt Disney Imagineering contract show writer whose videos about life in the trenches at Disney World I blogged in Jan 2011 has written a fun-sounding Christmas novel called The Secret Feast of Father Christmas.
---
Milo Danger says: Drones aren't just for the military and government anymore - regular citizens and makers are embracing drones at an amazing rate and creating some very interesting uses for this rapidly developing technology. Milo Danger designs, builds, flies & shoots an armed drone to determine just how safe - or dangerous - these machines are in the hands of a novice flyer.
---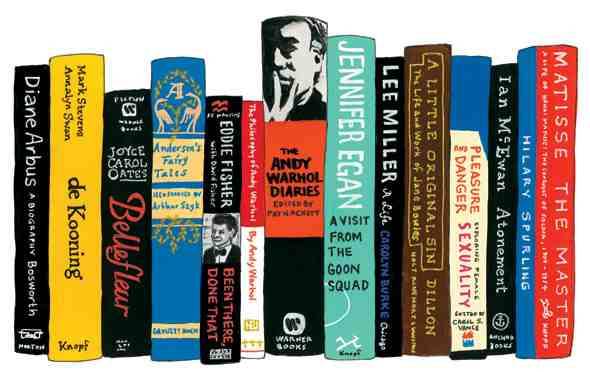 Fred sez, "My lady, Thessaly La Force, recently published a book with the artist Jane Mount called 'My Ideal Bookshelf.' In it, Thessaly interviews over 100 people and Jane paints their bookshelves.