Read more at Boing Boing
Read more at Boing Boing
Read more at Boing Boing
---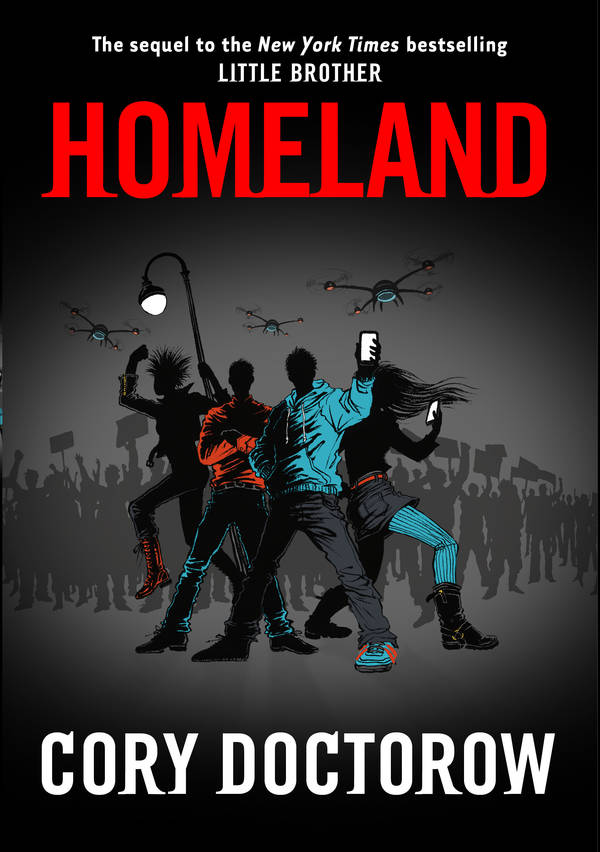 Color me deee-lighted: the notoriously hard-to-please Kirkus Reviews just published a review of Homeland, the sequel to my novel Little Brother (it'll be out next Feb, here's the tour schedule), and they loved it.
---
In the clip above, the late classical Indian musician Ravi Shankar performs on the Dick Cavett show, with his friend George Harrison of the Beatles.
---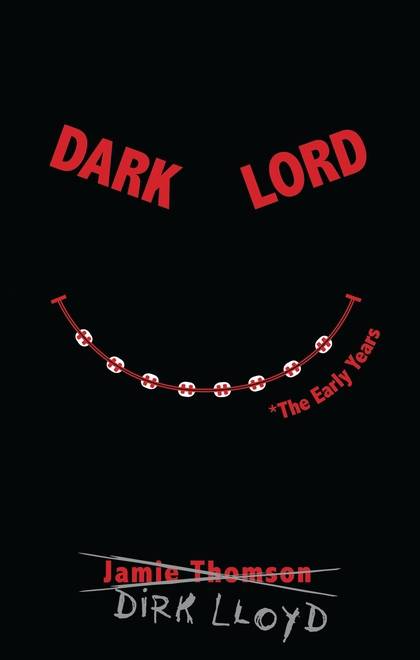 Dark Lord: The Early Years gets right down to business: an unnamed narrator suffers a million agonies, while calling out for his hellion lieutenants to aid him, and we quickly learn that this is the Dark Lord, feared and tyrannical ruler of a distant kingdom, and that he has been transported to a suburban parking lot in our world.