Read more at Boing Boing
Read more at Boing Boing
Read more at Boing Boing
---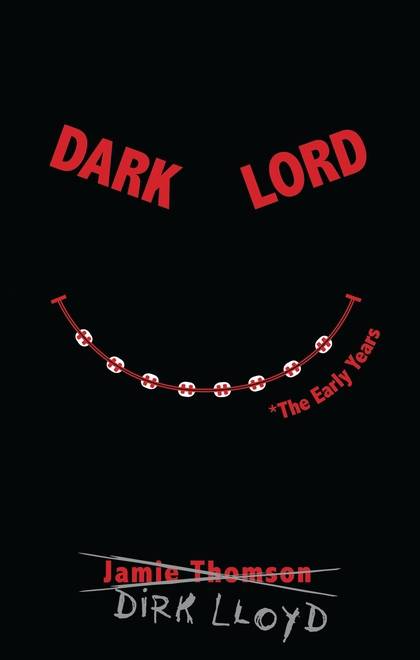 Dark Lord: The Early Years gets right down to business: an unnamed narrator suffers a million agonies, while calling out for his hellion lieutenants to aid him, and we quickly learn that this is the Dark Lord, feared and tyrannical ruler of a distant kingdom, and that he has been transported to a suburban parking lot in our world.
---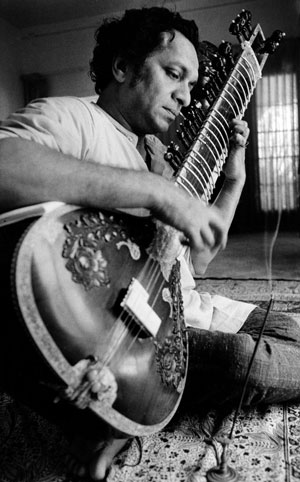 Susan Stamberg writes: Sitar master and composer Ravi Shankar died Tuesday at a hospital near his home in the San Diego area.
---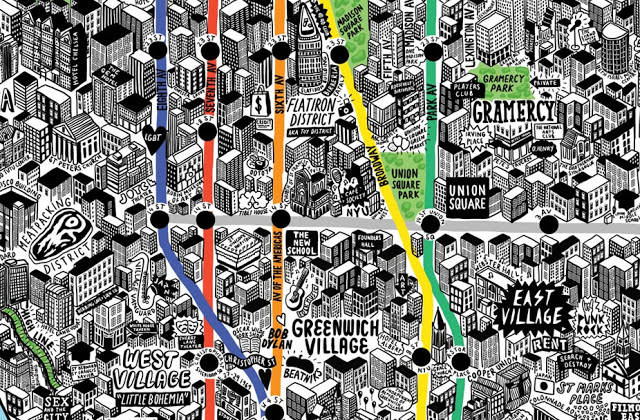 Illustrator Jenni Sparks has released a very beautiful hand-drawn map of NYC:
Hi everyone, so here is the Hand Drawn Map of New York that I've been working on for what seems like FOREVER!