We almost got cold cocked by an asteroid, yo
Read more at Boing Boing
Read more at Boing Boing
Read more at Boing Boing
---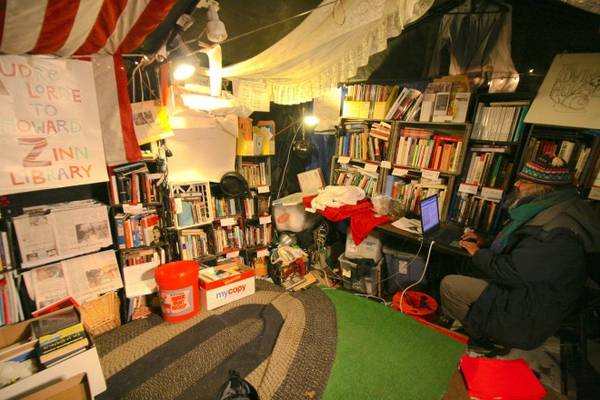 Quinn Norton's Eulogy for #Occupy is a wrenching, beautiful, long postmortem on the Occupy movement, including an eyes-open (and scathing) critique of what went wrong inside Occupy:
But living in parks, having to rub elbows with the people society was set up to shield from each other, began to stress people and make them twitchy from constant culture shock.
---
Nick Hook ft. El-P and Rood: "Sirens," directed by Ryan Staake.
---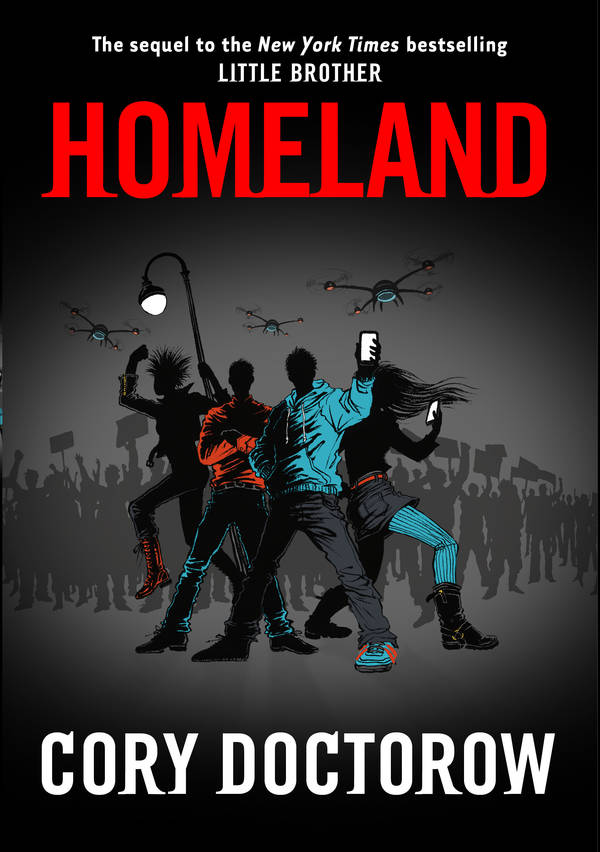 Color me deee-lighted: the notoriously hard-to-please Kirkus Reviews just published a review of Homeland, the sequel to my novel Little Brother (it'll be out next Feb, here's the tour schedule), and they loved it.