Read more at Boing Boing
Read more at Boing Boing
Read more at Boing Boing
---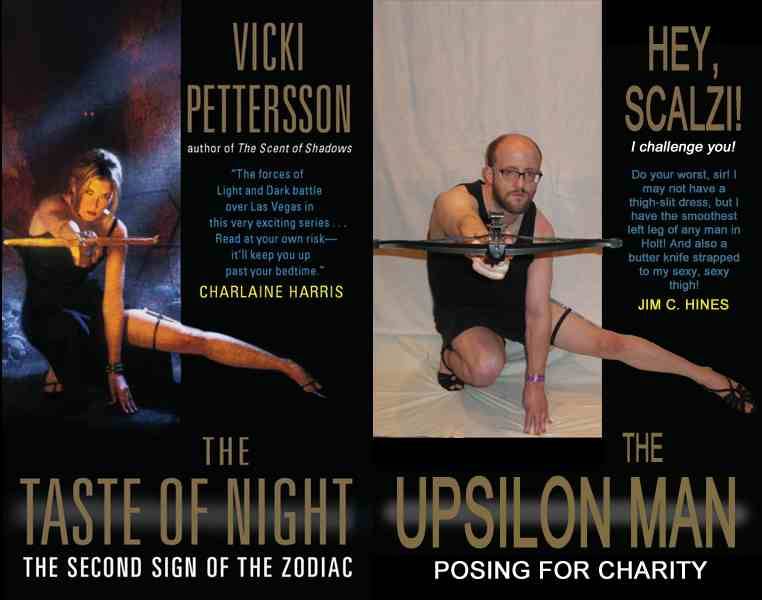 Science fiction writers Jim C Hines and John Scalzi donned sexy garters, high heels, little black dresses and, um, crossbows, and replicated the odd cover of Vicki Pettersson's "The Taste of the Night," competing to see who could was most credible as a sexy female assassin book-cover illustration lady.
---
I promised to not speak of Schmapocalypse Miffy Melve on BoingBoing anymore, and I am standing by that. However, I do think that I would be remiss not to point you toward this nifty, interactive version of the Maya's long count calendar system.
---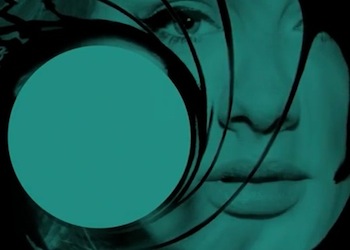 Adele's Bond theme will have a shot at Oscar this year, along with many others competing under new rules.