Read more at Boing Boing
Read more at Boing Boing
Read more at Boing Boing
---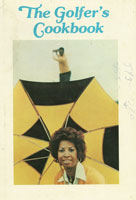 Yuckylicious offers the very best of the world's worst cookbooks. Who could pass over delicious recipes such as "Sardine Rabbit" and "Clean the Refridgerator Stew"?
"Meat Swiss Roll", however, sounds kind of tasty.
---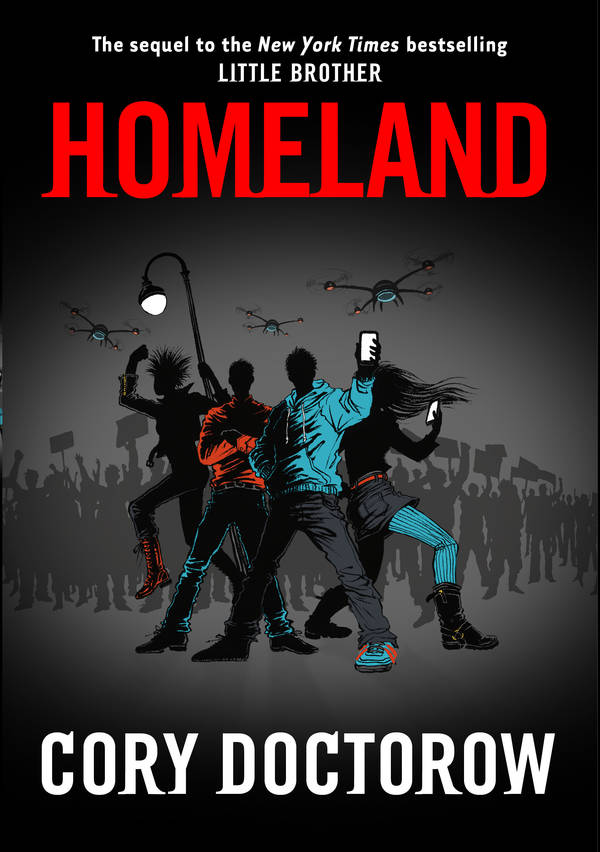 As I mentioned yesterday, the sequel to Little Brother is coming out in February. Called Homeland, it picks up the action shortly after Little Brother ends, and features the continuing and exciting adventures of the characters from the first book.