Wood sculptures of clothing
Read more at Boing Boing
Read more at Boing Boing
Read more at Boing Boing
---
A couple of weeks ago, the nice folks at Sample and Hold asked me if I'd like to drop into their east London studio to get my head 3D scanned.
---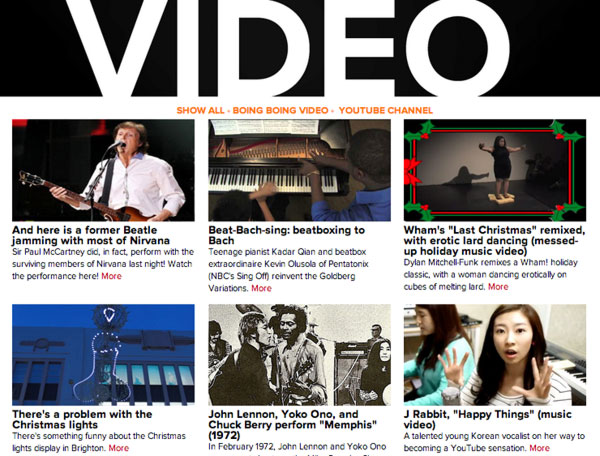 We've gathered fresh video for you to surf and enjoy on the Boing Boing video page:
• Geminids Meteor shower: How to watch the big fireworks in the sky tonight.
---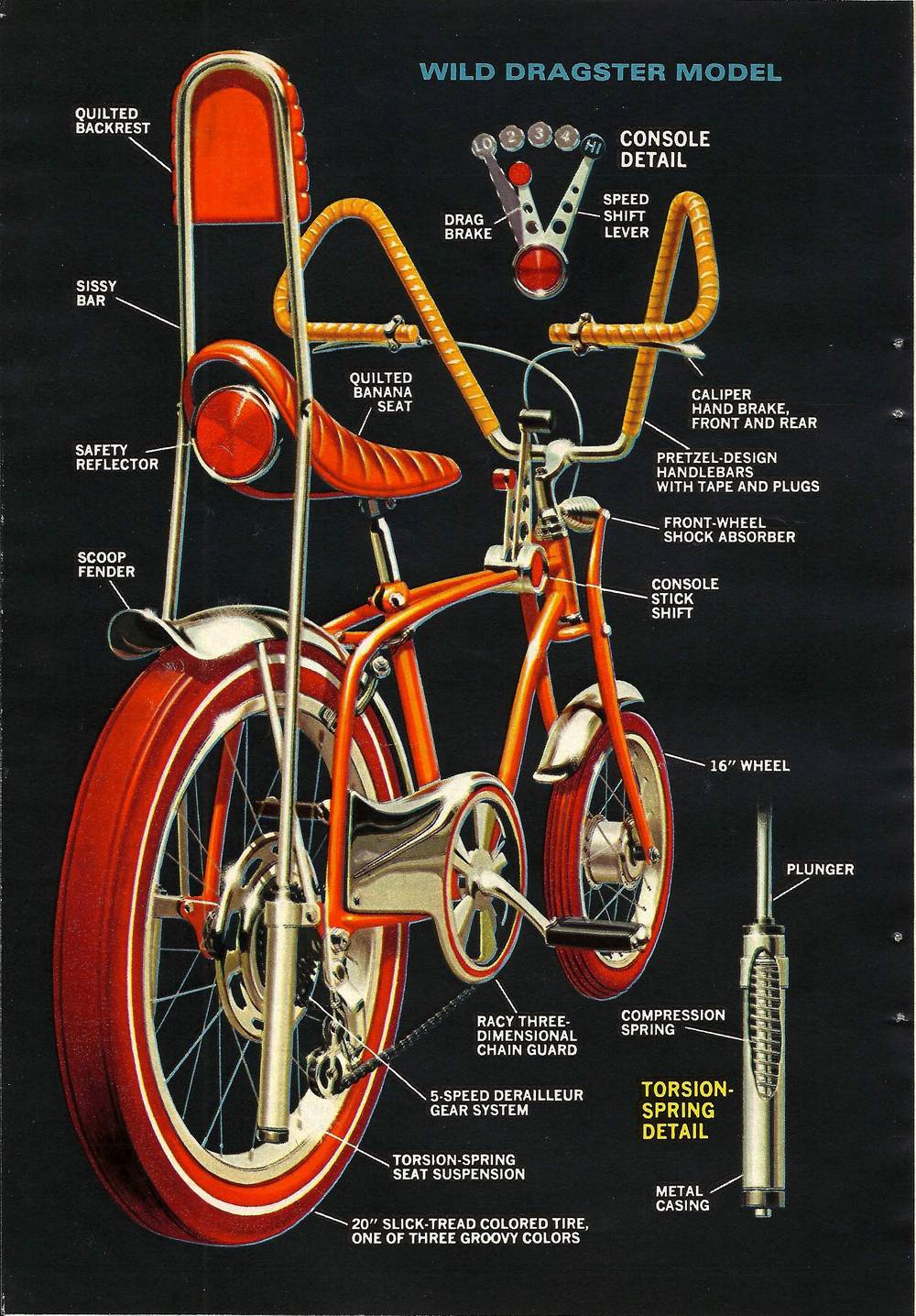 Zaz Von Schwinn uploaded this 1969 Popular Mechanics diagram showing the specs for a spectacular dragster bicycle with all the trimmings.