Read more at Boing Boing
Read more at Boing Boing
Read more at Boing Boing
---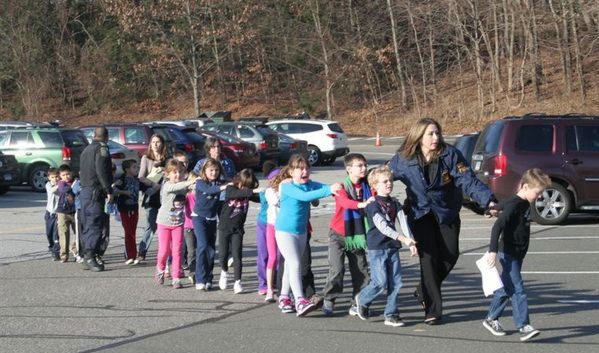 A large number of adults and children have been shot to death in a massacre at an elementary school in Newtown, Connecticut.
---
It was forty years today (at 22:54:37 UT) that human beings left the moon for the last time. Miles O'Brien remembers Commander Gene Cernan's last words from the moon, lofty, rehearsed and memorized: "as we leave the Moon at Taurus-Littrow, we leave as we came and, God willing, as we shall return: with peace and hope for all mankind."
---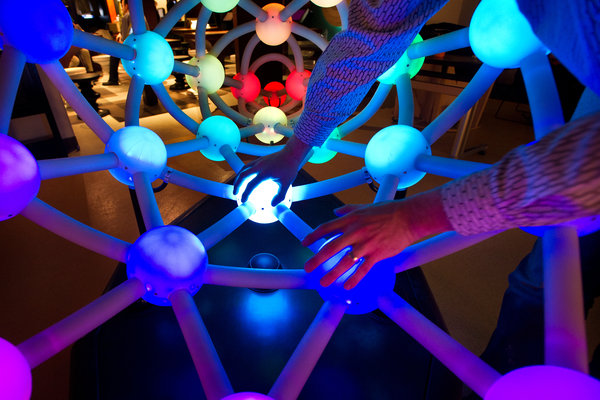 Math is a subject dreaded by many. A museum dedicated to math may seem counter-intuitive, but The New York Times has the story:
The reason that there haven't been many math museums is that the enthusiasm the subject inspires is not easily communicated and not readily discovered.