Jony Ive introduces Apple's latest
Read more at Boing Boing
Read more at Boing Boing
Read more at Boing Boing
---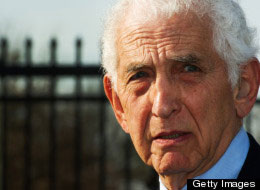 An op-ed by Pentagon Papers whistleblower Daniel Ellsberg and John Perry Barlow, on the launch of The Freedom of the Press Foundation, an organization I'm proud to also serve as a board member.
---

I'm proud to serve as a board member for the newly-launched Freedom of the Press Foundation, dedicated to helping promote and fund aggressive, public-interest journalism focused on exposing mismanagement, corruption, and law-breaking in government.
---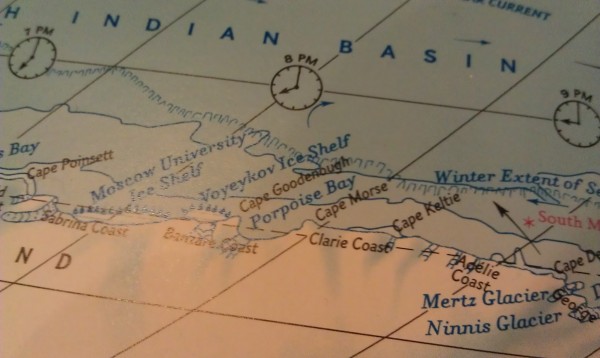 Or as I like to call it, Cape Fuckthiswearegoinghome.
Sadly, Antarctica's Cape Goodenough (pictured here on National Geographic's Political Map of the World) was not named by a less-then-intrepid band of explorers who decided that seeing the coastline of Antarctica was plenty of adventure for them, thankyouverymuch.