Ayatollah online
Read more at Boing Boing
Read more at Boing Boing
Read more at Boing Boing
---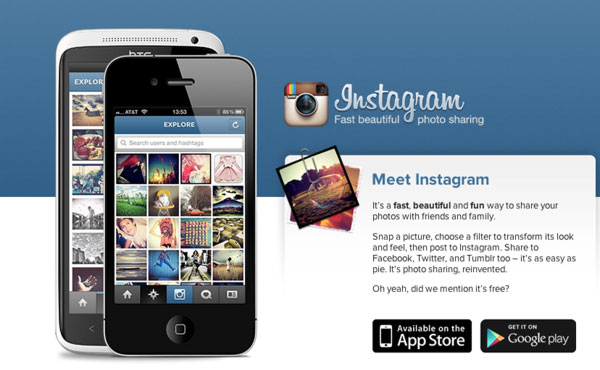 Popular mobile photo-sharing service Instagram just updated its user terms and conditions, after having been snarfed up by deep-pocketed Facebook.
---

One of my favorite iOS games is Kingdom Rush, a medieval fantasy tower defense game. It's free to play on the Web.
---
Apparently there was a time when tobacco companies tried to link their products with good health in the public mind by devoting their ads to nutritional advice.