Actual USGS science feature: "Will the World End on December 21?"
Read more at Boing Boing
Read more at Boing Boing
Read more at Boing Boing
---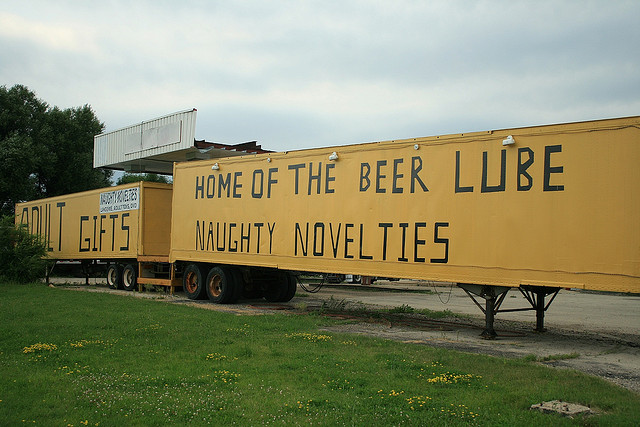 The stuff you use to make sex a little more smooth might have some serious drawbacks. Nothing has been proven yet — most of the data comes from disembodied cell cultures and animal testing, which doesn't necessarily give you an accurate picture of what's happening in humans — but several studies over the last few years have drawn connections between lubricant use and increased rates of STD transmission.
---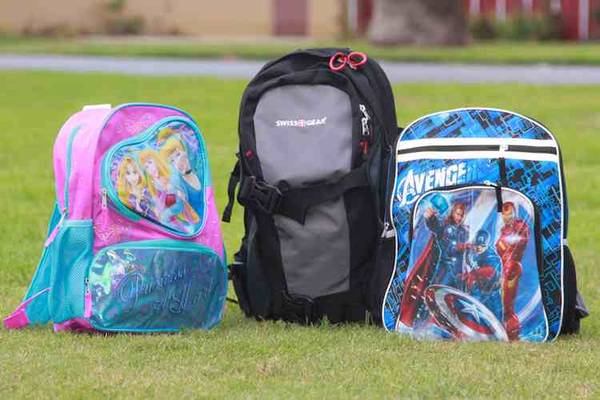 This is a thing. It claims to be bulletproof: "The backpack can be quickly brought to the front as a shield or can serve as center of mass protection while fleeing the scene of the shooting." Apparently officially licensed by Disney.