Read more at Boing Boing
Read more at Boing Boing
Read more at Boing Boing
---
Tony Papa says:
In a full-page ad in today's
New York Times
, the
Drug Policy Alliance
(DPA) thanks the citizens of Washington and Colorado for voting to legally regulate and tax marijuana—signaling "the beginning of the end for the costly and unjust war on drugs." The ad, created by Fenton, also recognizes US Presidents Clinton and Carter, NY Governor Cuomo, President Santos of Colombia, and other political leaders for their efforts to end the war on drugs.
---

Here's a guide to the charities the Boingers support in our own annual giving. As always, please add the causes and charities you give to in the comments below!
---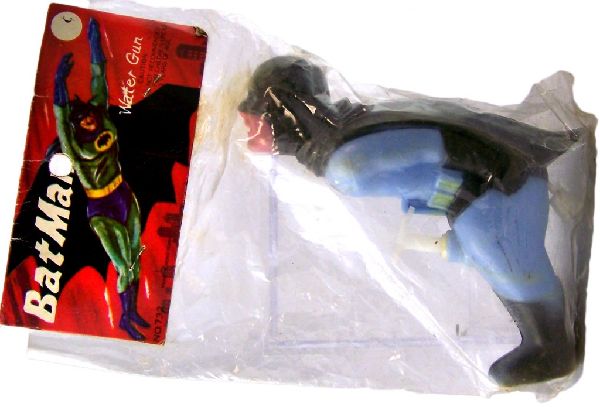 Ben Marks says: "We just published an interview with Brian Heiler, author of Rack Toys: Cheap, Crazed Playthings and the guy behind Plaid Stallions.