Kindle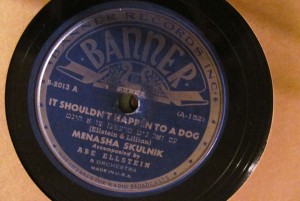 My brother Carl, a crate-digger and amateur ethnomusicologist of sorts, hosts a radio program on WRIR, an indie radio station in Richmond, VA. The latest episode of his show is available here for download, and includes a batch of rare, wonderful Yiddish popular music from the '40s and '50s on 78 RPM vinyl, all of which he found at a thrift store in town. The show also features homages to Ravi Shankar and Dave Brubeck, legendary musicians who recently died. Go have a listen!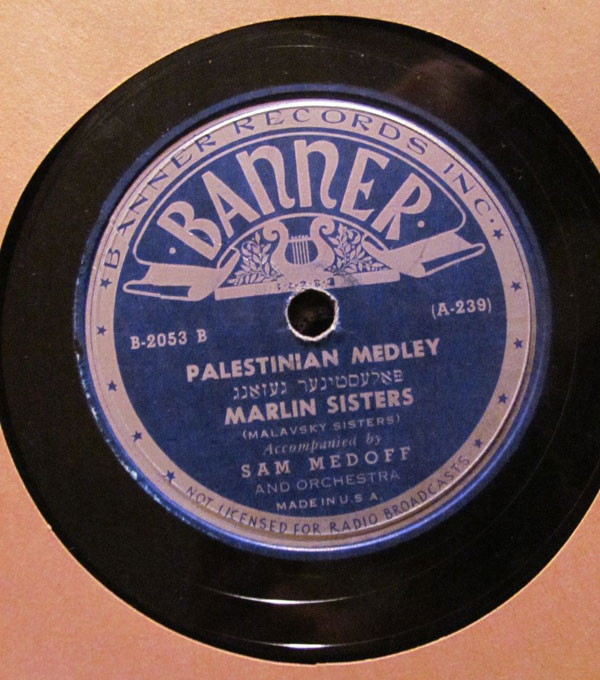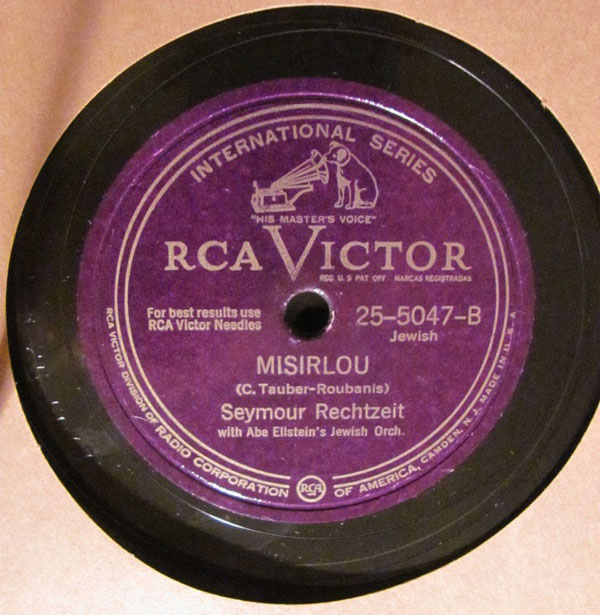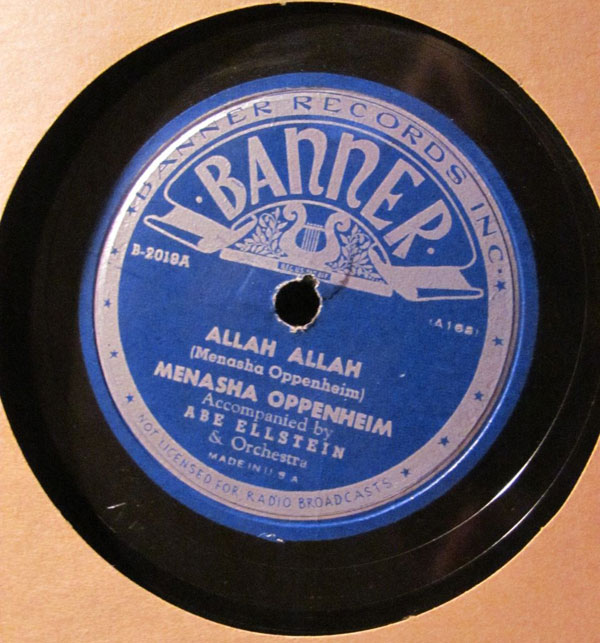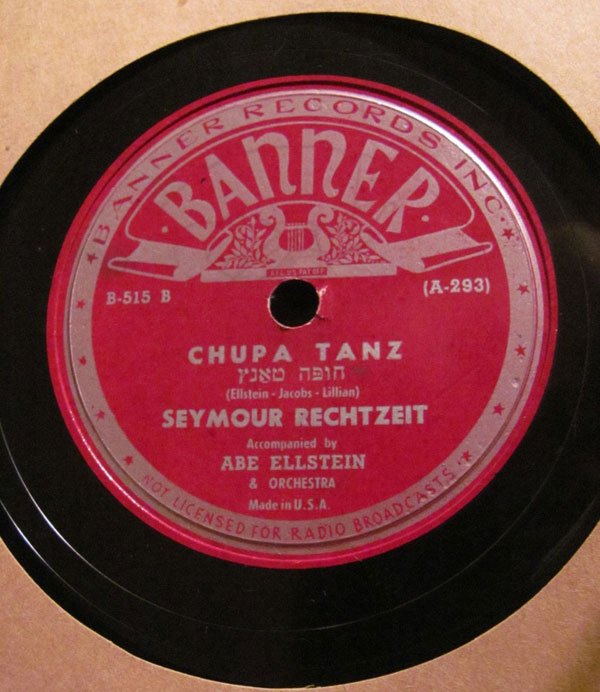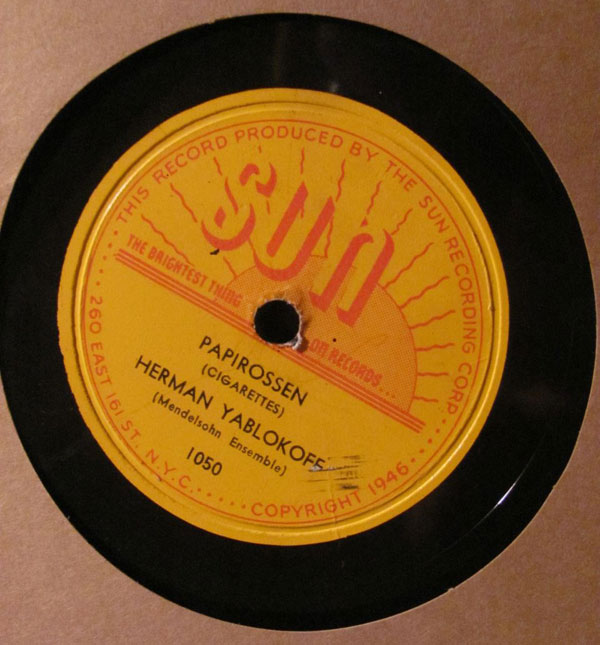 Read more in Music at Boing Boing
Boing Boing editor/partner and tech culture journalist Xeni Jardin hosts and produces Boing Boing's in-flight TV channel on Virgin America airlines (#10 on the dial), and writes about living with breast cancer. Diagnosed in 2011. @xeni on Twitter. email: xeni@boingboing.net.
More at Boing Boing