SuperPACs: the ultimate get-rich-quick scheme
You know what's awesome about SuperPACs? You can raise an infinite amount of money and spend it on anything you like,
including yourself
: "ChristinePAC, formed by former Delaware Senate candidate Christine O'Donnell, used up $469,425 on consulting, travel, marketing, and other administrative costs without spending anything to support or oppose 2012 candidates, according to the FEC data." [Businessweek] (
via Super Punch
)
Read more at Boing Boing
Read more at Boing Boing
Read more at Boing Boing
---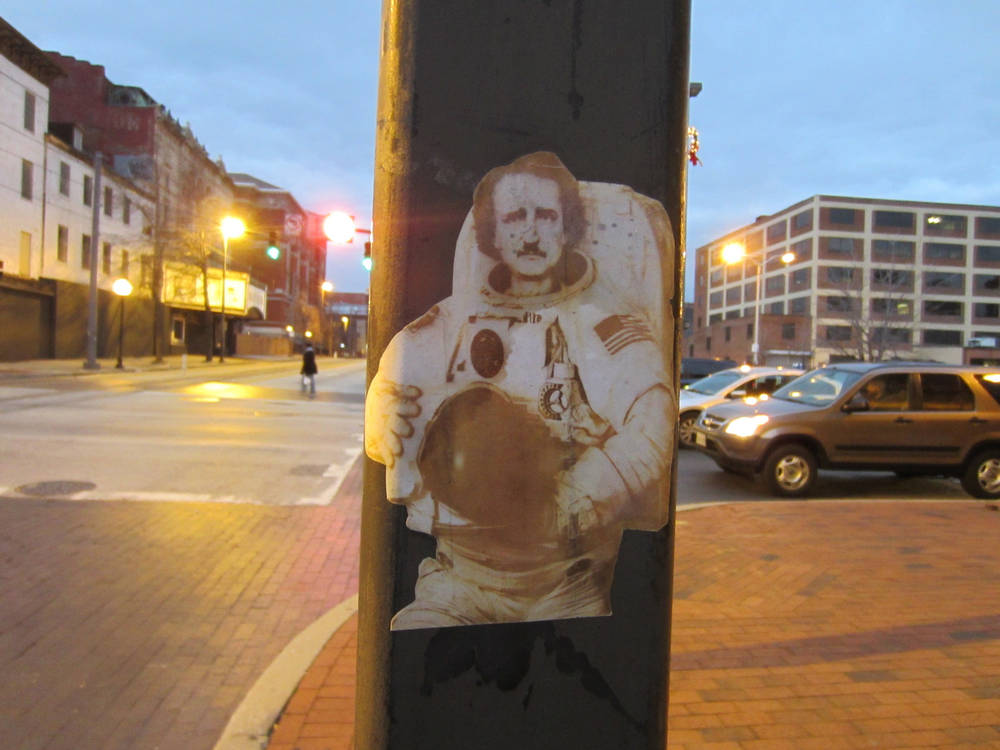 Courtesy of Zombie37 in the Boing Boing Flickr pool, a photo of a smashing pasteup of Edgar Allan Poe as an astronaut, by TOVEN at Station North in Baltimore.
---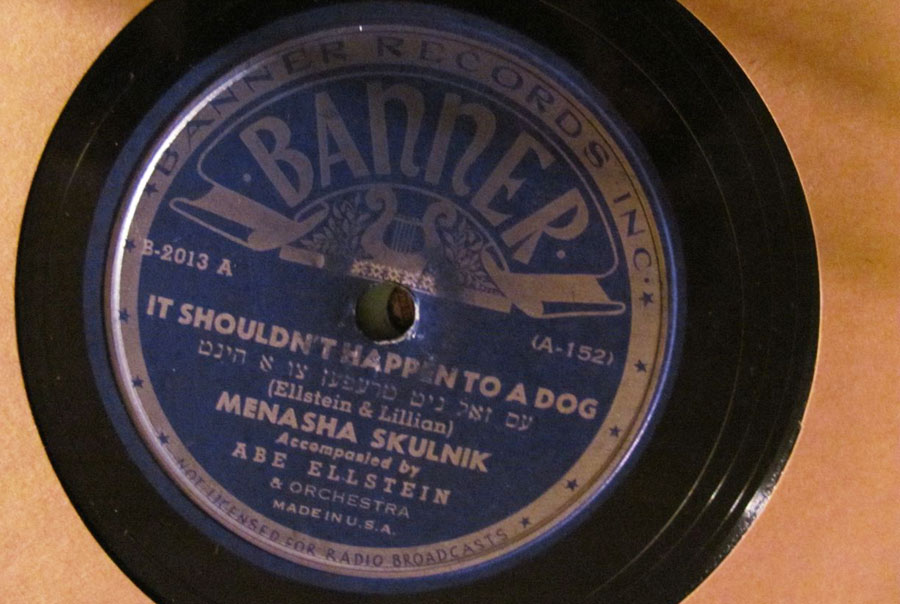 My brother Carl, a crate-digger and amateur ethnomusicologist of sorts, hosts a radio program on WRIR, an indie radio station in Richmond, VA. The latest episode of his show is available here for download, and includes a batch of rare, wonderful Yiddish popular music from the '40s and '50s on 78 RPM vinyl, all of which he found at a thrift store in town. The show also features homages to Ravi Shankar and Dave Brubeck, legendary musicians who recently died.