Read more at Boing Boing
Read more at Boing Boing
Read more at Boing Boing
---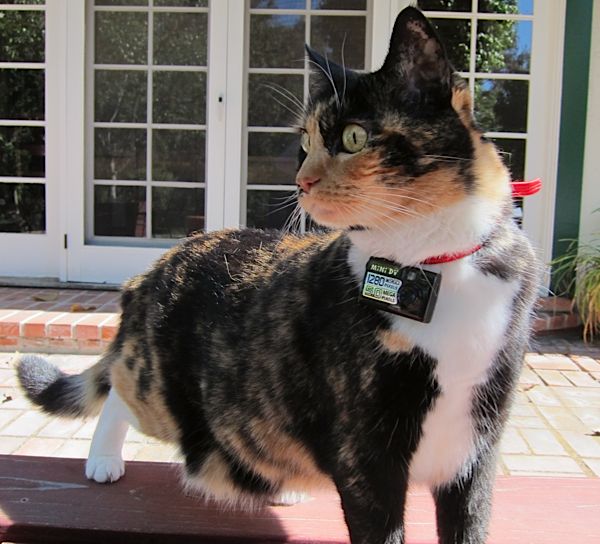 Rachel James of CBS Interactive's Smart Planet interviewed me about making stuff around the house.
You are currently working on a new book.
---
This futuristic concept car from 1957, designed for kittens, was one of Ford's bolder experiments. (Via X-Ray Delta One)
---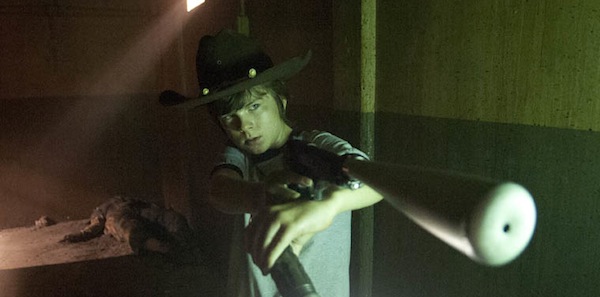 After turning around a flailing sophomore season for AMC's The Walking Dead, the network announced that on the heels of an amazing third season start -- and a fourth season pickup -- Glen Mazzara will be stepping down as showrunner after the current season is over.