The other direction
Read more at Boing Boing
Read more at Boing Boing
Read more at Boing Boing
---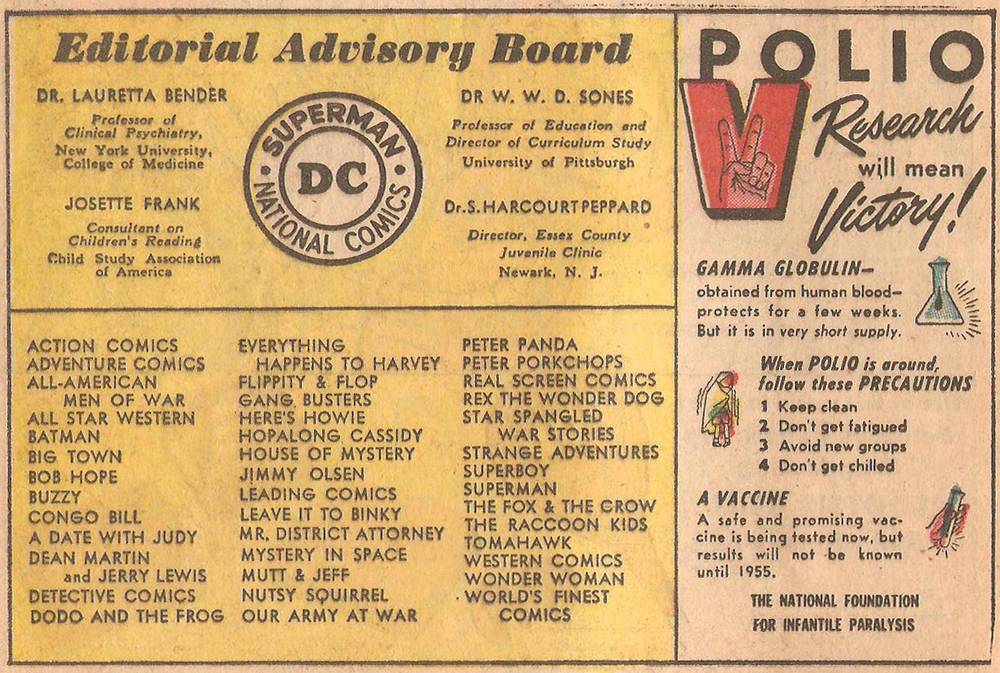 Scott Edelman sez, "In 1954, a year before to the Salk vaccine was revealed to the world, DC Comics was publishing ads advising kids how not to catch polio., as in this one from Action #196 (which would have gone on sale a couple of months earlier than its September 1954 cover date).
---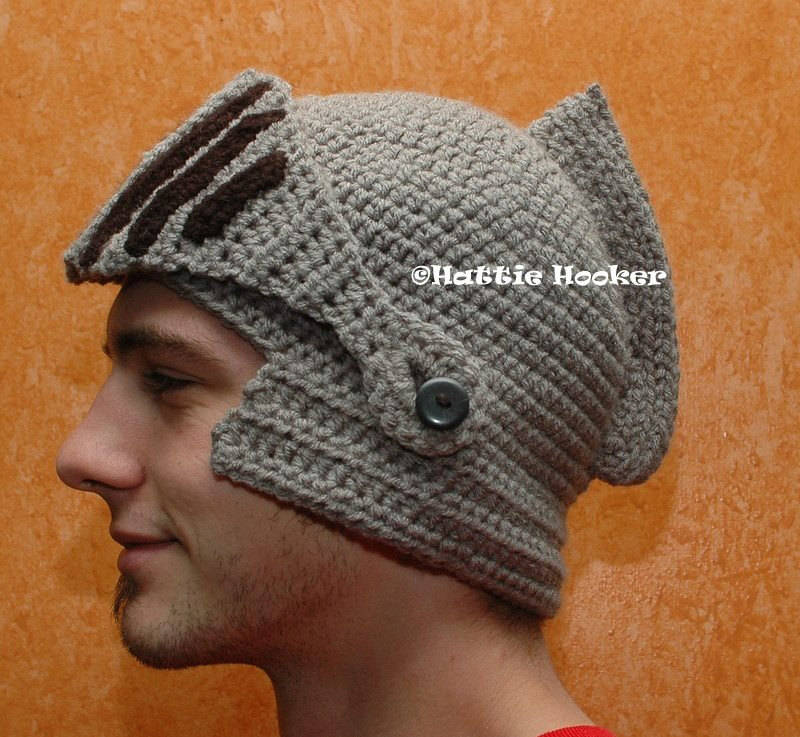 Etsy seller Dee Forrest has an unexpected hit with this $40 crocheted knight's helmet with a clever movable visor. The item is waitlisted for a very, very long time.
---
Kevin Kelly found this old press release from Myst creators Robyn and Rand Miller in his files and emailed me a scan. I remember it and it is probably the only press release I've ever liked.