Read more at Boing Boing
Read more at Boing Boing
Read more at Boing Boing
---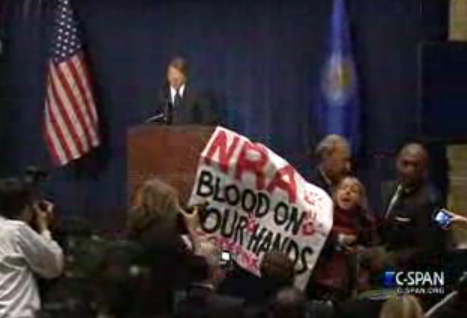 At a press conference where he would not take questions from reporters, the National Rifle Association's Wayne LaPierre said that gun control advocates have "exploited the tragedy for political gain", that every school should have armed security guards, and that the media is "complicit" in making it impossible to prevent school killings.
---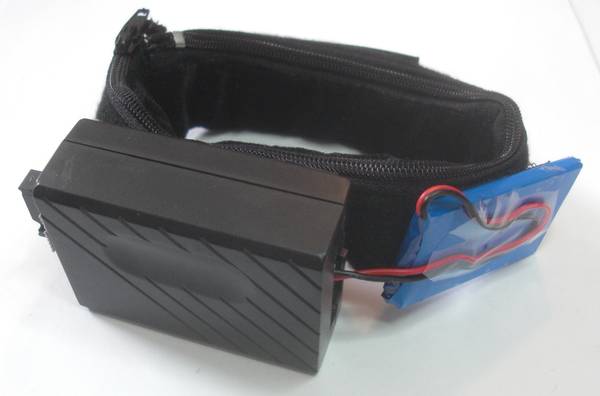 The North Paw is a kit for an anklet that subtly vibrates your on the side of your ankle that faces north, so that you attain a kind of subliminal "Compass Sense" like those possessed by certain birds.
---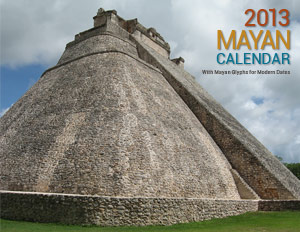 There's even an app!