Read more at Boing Boing
Read more at Boing Boing
Read more at Boing Boing
---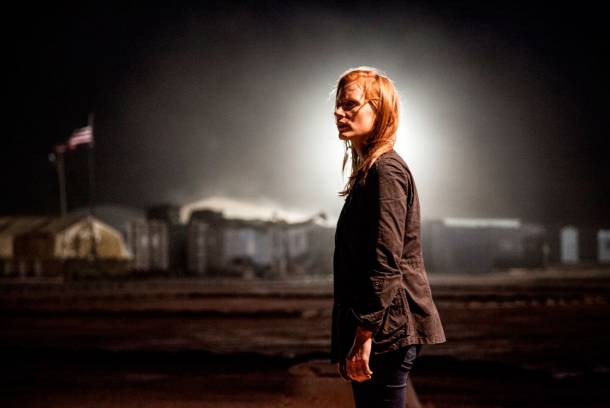 "Zero Dark Thirty," director Kathryn Bigelow's truthy-but-not-a-documentary-but-maybe-it-is-kinda thriller about the hunt for Osama bin Laden, opened in New York and Los Angeles this week. I watched a screener last night. I thought it kind of sucked. There's a lot of buzz about what a great work of art ZDT is. I don't get it. In reviews of ZDT, fawning critics reflexively note that she directed Oscar-winning "Hurt Locker." Guys, she directed Point Break, too.
---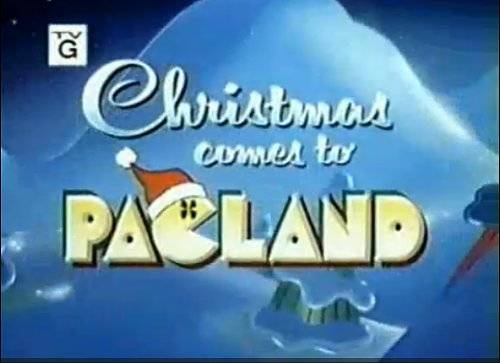 Zack Smith has done a deep roundup of the best in Christmas Specials, "with a number of links to unedited versions of lesser-known specials including an unedited MUPPET FAMILY CHRISTMAS with original commercials, a "Shalom Sesame" from Israel with a Hanukkah theme and a British airing of Raymond Briggs' THE SNOWMAN with a live-action intro by David Bowie as the grown-up version of the little boy in the story.
---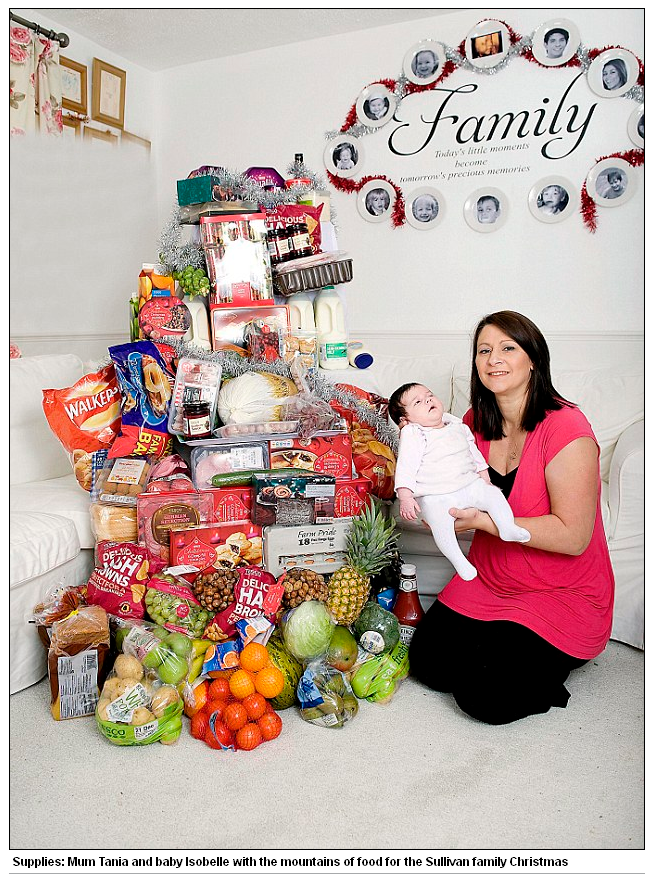 There's something fascinating about the daily fail at the Daily Mail, where a nightmarish alternative reality—cloned flora, ghostly spaces, grinning dismemberment—is an emergent property of ineptitude. The real magic, though, is the newspaper's complete indifference to how obvious it is: an admirably postmodern confidence in the relativity of truth.