Apocalypse weekend weather forecast
Read more at Boing Boing
Read more at Boing Boing
Read more at Boing Boing
---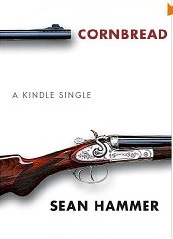 Sean Hammer's Cornbread is a dark kindle single that made me laugh.
With an empty life and nothing to look forward to ever, Jenny's sole pride is the cornbread she feeds her husband once-a-week.
---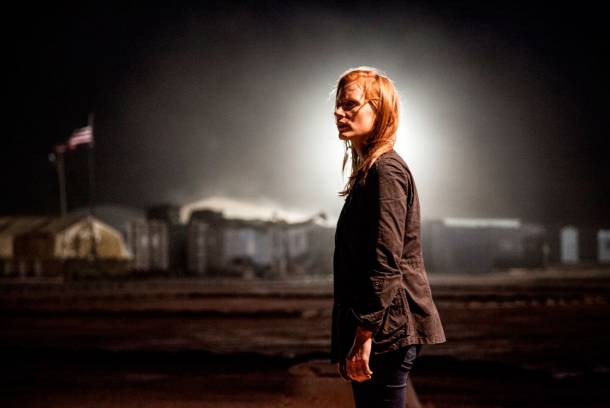 "Zero Dark Thirty," director Kathryn Bigelow's truthy-but-not-a-documentary-but-maybe-it-is-kinda thriller about the hunt for Osama bin Laden, opened in New York and Los Angeles this week. I watched a screener last night. I thought it kind of sucked. There's a lot of buzz about what a great work of art ZDT is. I don't get it. In reviews of ZDT, fawning critics reflexively note that she directed Oscar-winning "Hurt Locker." Guys, she directed Point Break, too.