Infomercial exercise machines are shit
You know those infomercial exercise machines?
All junk
.
Read more at Boing Boing
Read more at Boing Boing
Read more at Boing Boing
---
A fitting tribute to Gerry Anderson, who died yesterday in his sleep at the age of 83.
---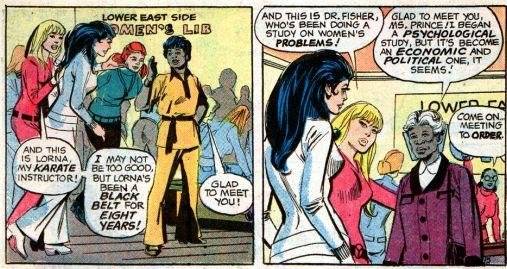 Ann Matsuuchi's paper Wonder Woman Wears Pants: Wonder Woman, Feminism and the 1972 "Women's Lib" Issue [PDF], published in Monash University's journal Colloquy, looks at the weird history of the Wonder Woman arc that Samuel Delany wrote, which was meant to culminate with Wonder Woman confronting anti-abortion demonstrators, and which was killed by Gloria Steinem, who didn't know where things were headed, but hated the fact that Delany had taken away Wonder Woman's traditional costume.
---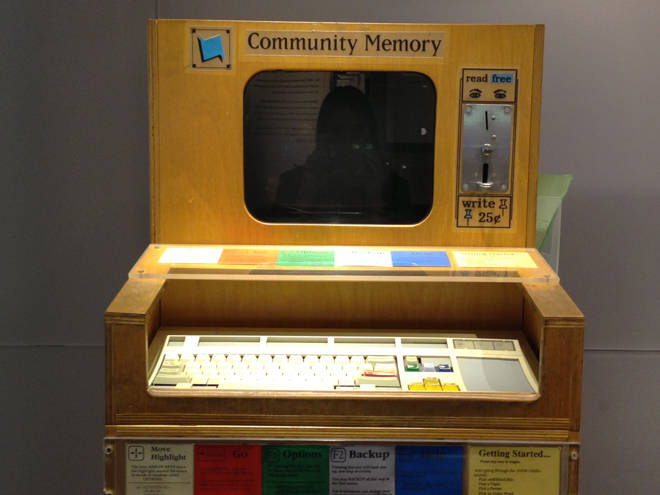 Wired's gallery of the paleolithic antecedents of today's social media technologies is a bit mismatched (some really interesting insights into today's media lineage, but mixed with some silliness), but the lead item, the Community Memory terminal from 1973, is pure gold.