Pet chicken saves family from blaze
Read more at Boing Boing
Read more at Boing Boing
Read more at Boing Boing
---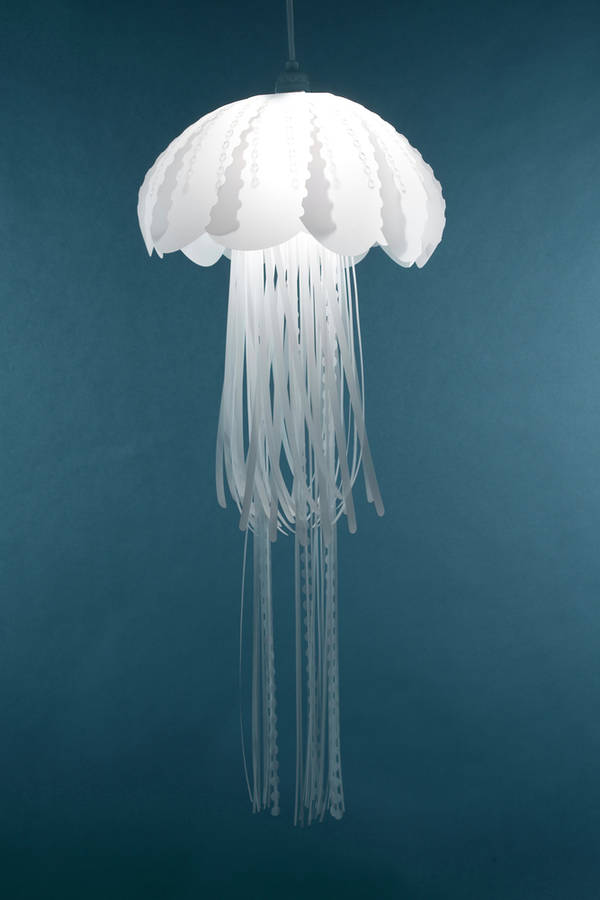 Roxy Russel's jellyfish lighting fixtures are a treat. They're made from transparent mylar, and run about $425 each.
Medusae Collection (via Neatorama)
---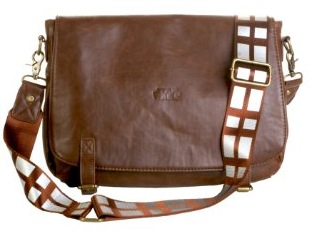 This messenger bag integrates a Chewbacca-style "bandolier" shoulder strap and Star Wars logo imprint. I guess an actual bandolier would not look much like one with Wookie bowcaster ammo in it?