Read more at Boing Boing
Read more at Boing Boing
Read more at Boing Boing
---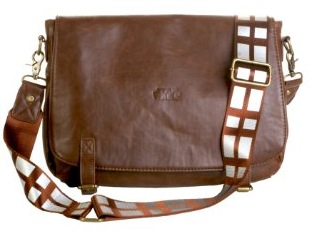 This messenger bag integrates a Chewbacca-style "bandolier" shoulder strap and Star Wars logo imprint. I guess an actual bandolier would not look much like one with Wookie bowcaster ammo in it?
---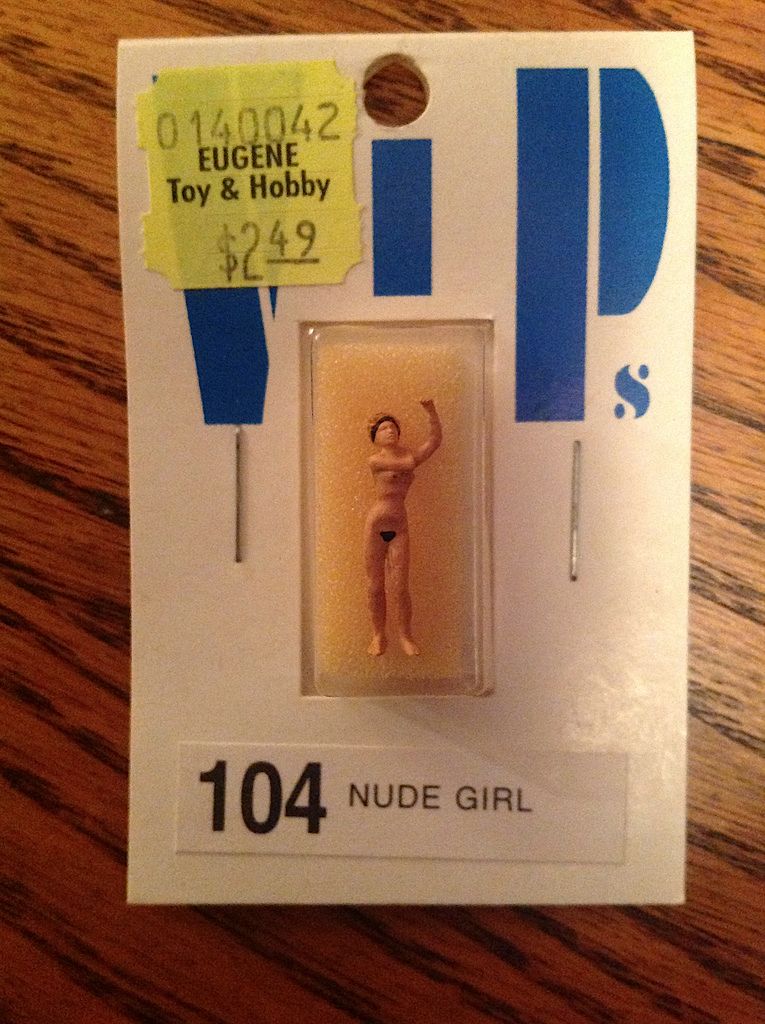 Amy Crehore says:
The Crowd Pleaser and the VIP make perfect conceptual art pieces. Duchamp would be proud. I've always been a sucker for tiny things and these were nudes hanging around the house untouched, in the old packaging, so I took some photos. These are "the little people that add a lot".
---
Visual.ly offers this great infographic:
Learn about infographic design.