Read more at Boing Boing
Read more at Boing Boing
Read more at Boing Boing
---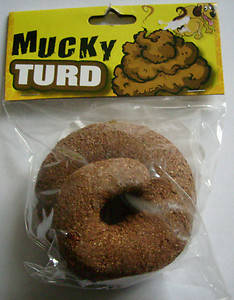 In PLoS One, the delightfully titled "In-Depth Analysis of a Piece of Shit" explains, in-depth, how many hookworm eggs you can expect to find in your average infectious turd:
An accurate diagnosis of helminth infection is important to improve patient management.
---
Stephen Weiner's seminal Rise of the Graphic Novel has had a second edition. Rise builds on Weiner's influential work in cataloging and charting a course through the field of graphic novels for librarians around America and the world, spinning out a compact, fascinating narrative of the history of graphic novels, from the Yellow Kid to the modern explosion of Pulitzer-winning, "respectable," multi-media, highly lucrative graphic novels of today.