Read more at Boing Boing
Read more at Boing Boing
Read more at Boing Boing
---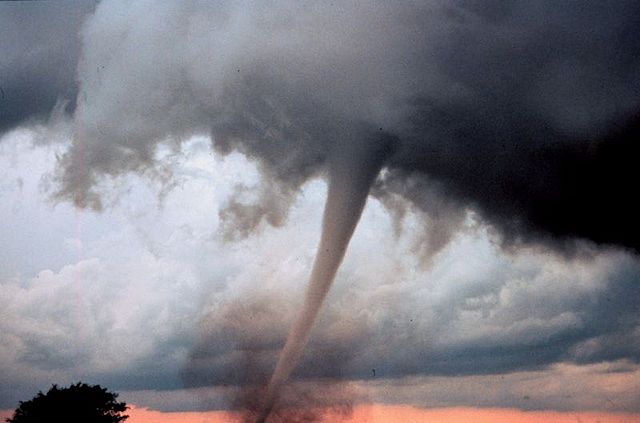 On December 21, instead of waking up to fire and brimstone, I woke up and read Mitch Horowitz's "Once More Awaiting 'The End.'" Horowitz looks at our apocalypse fetish and sees a society so jaded with the present it dreams of a break from routine, even if that break is a disaster.
---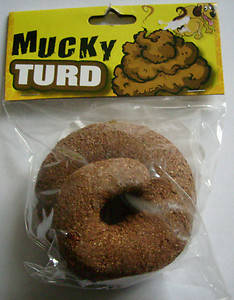 In PLoS One, the delightfully titled "In-Depth Analysis of a Piece of Shit" explains, in-depth, how many hookworm eggs you can expect to find in your average infectious turd:
An accurate diagnosis of helminth infection is important to improve patient management.