Read more at Boing Boing
Read more at Boing Boing
Read more at Boing Boing
---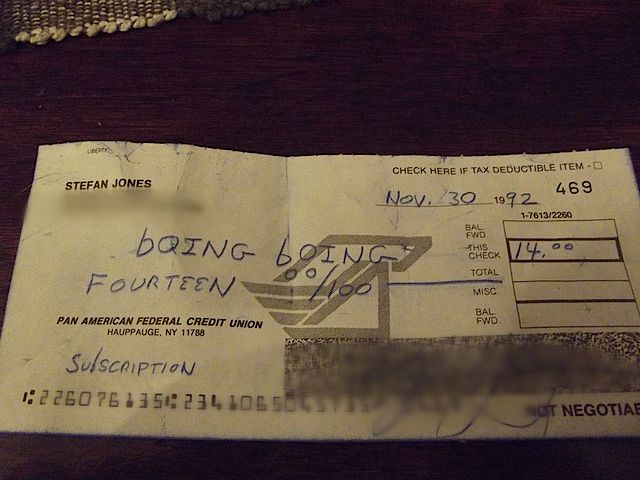 Stefan says: I found this while tidying up a filing cabinet yesterday. Wow. I feel old. I think my subscription started with issue #9.
---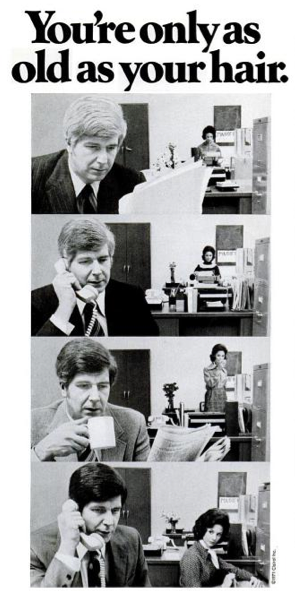 Life, 1971 Vol. 71, No. 24. I Love Old Magazines (Via Mostly Forbidden Zone)
---
Thom Buchanan of The Pictorial Arts says of this mind-boggling Wally Wood illustration:
This piece by Wally Wood, which I don't think was for EC [the comic book company that published MAD, Weird Science, and Tales from the Crypt], is genius for its organized complexity—seemingly effortless in its execution.