You're only as old as your hair
Read more at Boing Boing
Read more at Boing Boing
Read more at Boing Boing
---
Thom Buchanan of The Pictorial Arts says of this mind-boggling Wally Wood illustration:
This piece by Wally Wood, which I don't think was for EC [the comic book company that published MAD, Weird Science, and Tales from the Crypt], is genius for its organized complexity—seemingly effortless in its execution.
---
"Ha ha ha ha ha. I get it on video." (Via Arbroath)
---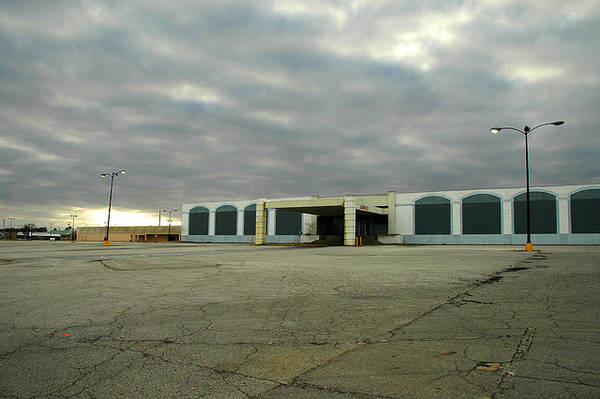 There's something nice about going into a well-maintained, well-thought-through shop -- indeed, there's a whole genre of fiction about this.