Read more at Boing Boing
Read more at Boing Boing
Read more at Boing Boing
---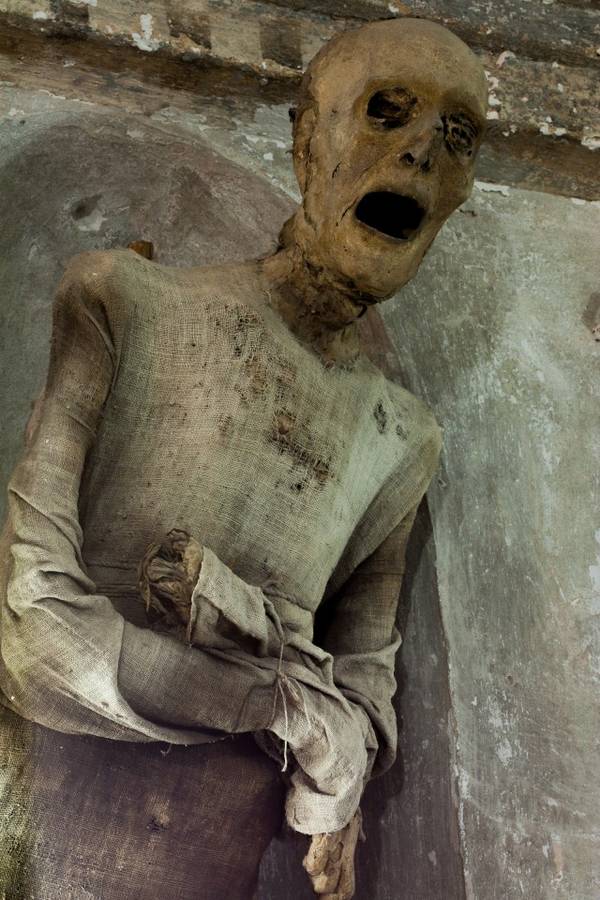 This interview with "author, photographer, and ossuary expert" Paul Koudounaris is a trove of weird stories about the things people get up to with their local mummies, haunted skulls, and other "miracle-performing" remains:
They're not all like that.
---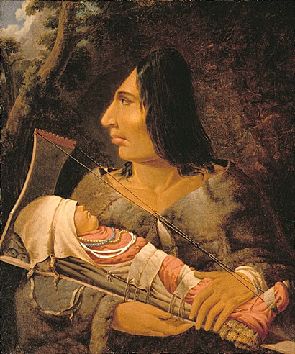 13 unusually-shaped skulls were recently unearthed in Mexico when workers were digging an irrigation system. They are about 1,000 years old.
---

Chicago's Field Museum isn't just a science museum. It's also a research center, especially for archaeologists and anthropologists who come to the museum to make use of its extensive collections of artifacts — only a tiny fraction of which is on public display at any given time. Unfortunately, the museum is currently up to its neck in debt, and part of the current administrators' plan to deal with that problem is to restructure the research department and cut back on curators and staffing there.