Read more at Boing Boing
Read more at Boing Boing
Read more at Boing Boing
---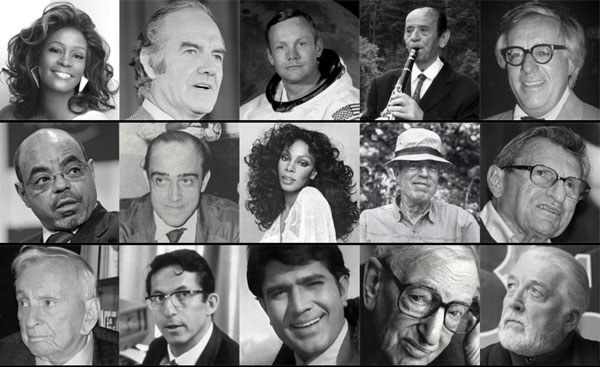 Information designer Jess Bachman created Wikipedia Remembers 2012, an interactive feature about the top 100 public figures who died in 2012 as ranked by the number of words in their Wikipedia entries.
---
In case of spoilers, insert fingers in ears and sing loudly!
---
Tom the Dancing Bug, IN WHICH Counter-Earth's NRA pushes an extremist and destructive view of the First Amendment.