Read more at Boing Boing
Read more at Boing Boing
Read more at Boing Boing
---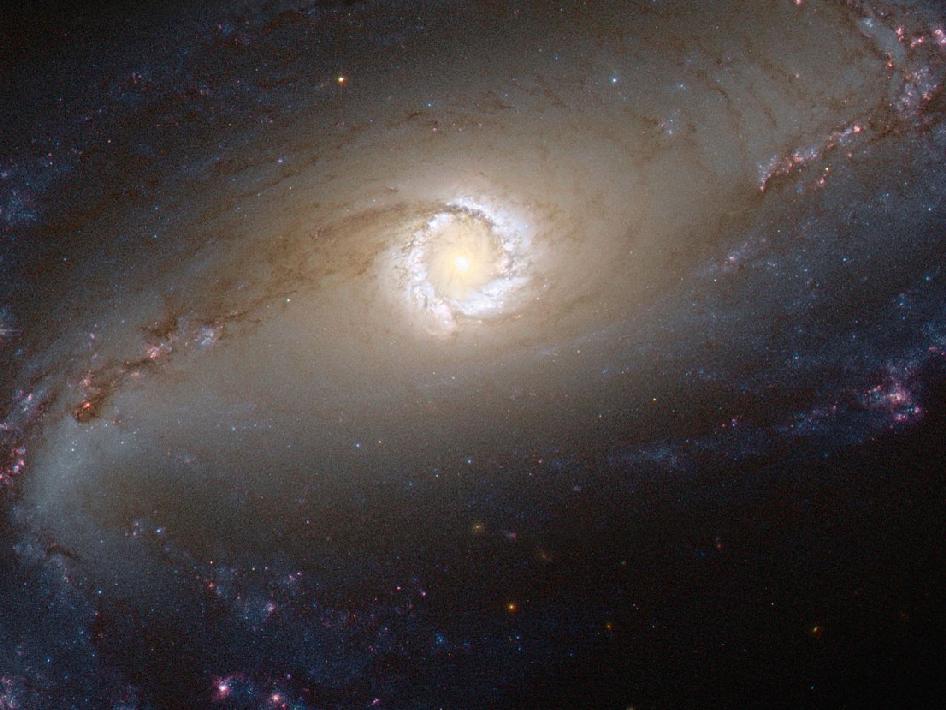 From NASA's Image of the Day blog: "This face-on galaxy, lying 45 million light-years away from Earth in the southern constellation of Fornax (The Furnace), is particularly attractive for astronomers.
---
Trevor Alyn demonstrates the surreality of slit-scan video as created with his Slit-Scan Movie Maker app.
---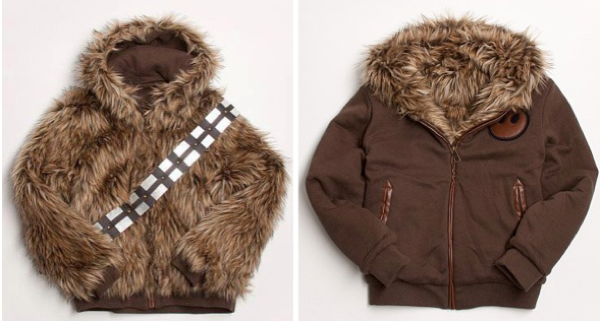 Remember the Chewbacca Messenger Bag that Jason posted about a few weeks ago? Check out the Marc Ecko Star Wars reversible furry Chewie hoodie!