Something odd in the reviews for this banana slicer
Read more at Boing Boing
Read more at Boing Boing
Read more at Boing Boing
---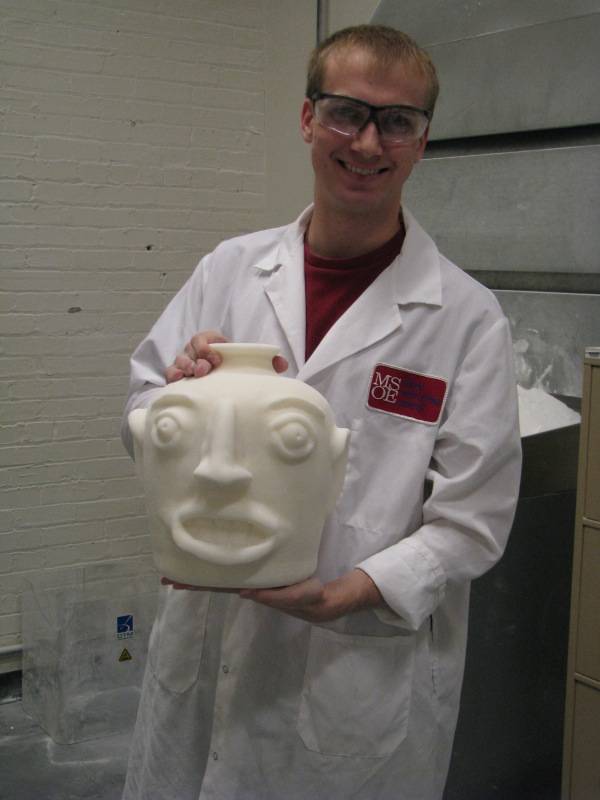 (MSOE staff member Jordan Weston shows the finished rapid-prototyped piece constructed of sintered nylon.)
The face vessels made by African-Americans 150 years ago in Edgefield, South Carolina, might have been small, but they told big stories -- stories of cultural movement, human survival, spiritualism and technological prowess, according to Jon Prown, director for the Chipstone Foundation.
---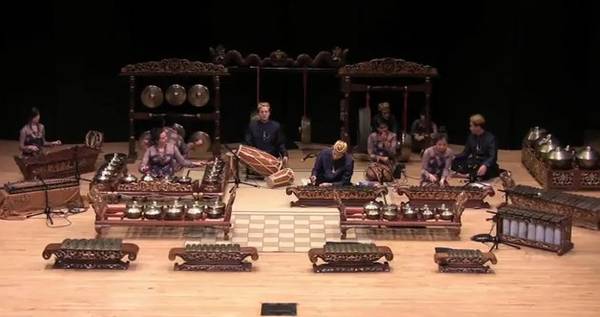 The wonderful Jon Singer has a weird sort of problem, and you are the sort of people who might help him.
---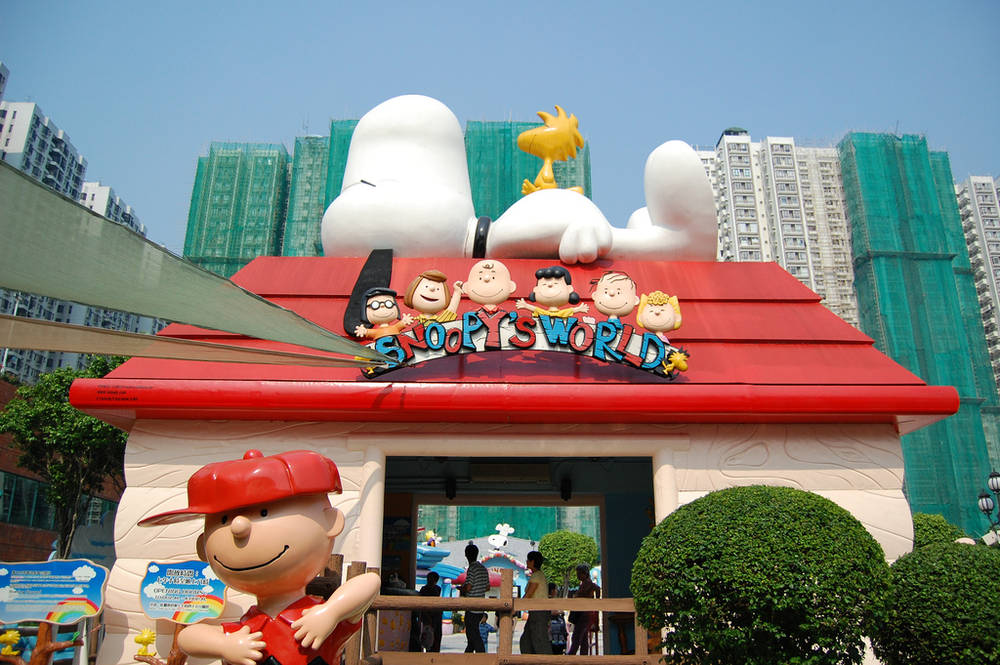 Mastaba Snoopy is surreal and wonderful dystopian science fiction choose-your-own adventure whose premise is that an all-powerful alien has mistaken a Peanuts book for a guide to human interaction, and enslaved humanity according to its principles.