"Best of Everything"
Read more at Boing Boing
Read more at Boing Boing
Read more at Boing Boing
---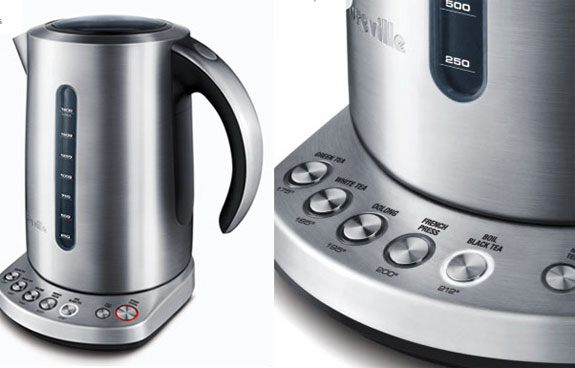 After I converted my parents from drinking filter coffee to making their morning brew with an Aeropress (something I do with missionary zeal wherever I go), the next step was to replace their antiquated electric kettle with something smarter.
---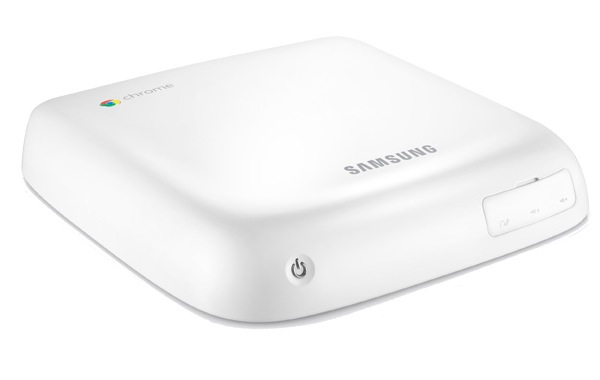 The Chromebox, a tiny Chrome OS desktop computer from Samsung, is getting a new look. The new model is white and blobby instead of silver, black and squarey, but otherwise much the same as the current model. [Chrome Story / Ars Technica]
---

Gamestick is "the most portable TV games console ever created" — it's a HDMI dongle, the size of a large thumbdrive, that slots into its own bundled game controller when not in use. At $80, it'll be a must-buy for me; the kickstarter project aims for $100,000 in funding.