How to escape jail in France: destroy ceiling with table leg
Read more at Boing Boing
Read more at Boing Boing
Read more at Boing Boing
---

Gamestick is "the most portable TV games console ever created" — it's a HDMI dongle, the size of a large thumbdrive, that slots into its own bundled game controller when not in use. At $80, it'll be a must-buy for me; the kickstarter project aims for $100,000 in funding.
---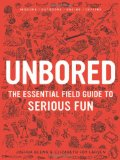 Joshua Glenn and Elizabeth Foy Larsen, editors of the fantastic kids' activity book Unbored have an article in the Huffington Post about the power of making in the classroom.
---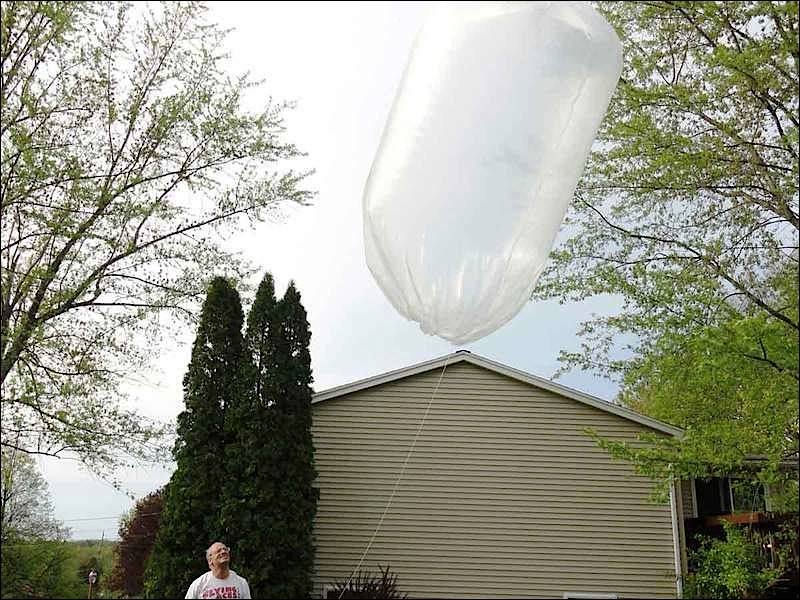 Here's a round up of some of our favorite projects that appeared in the pages of Make magazine last year. Above, the $4 Hot Air Balloon, by Jesse Brumberger.