Read more at Boing Boing
Read more at Boing Boing
Read more at Boing Boing
---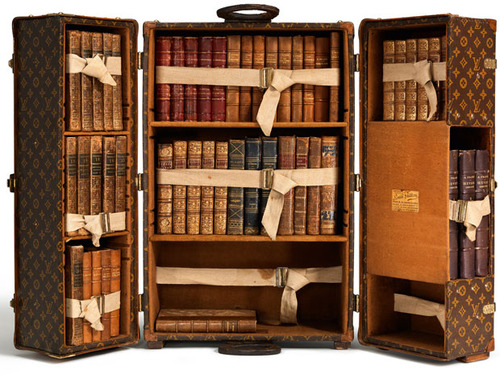 I generally have little use for couture in all its incarnations, but Vuitton's combination steamer trunk and portable* library skewers me like an arrow.
---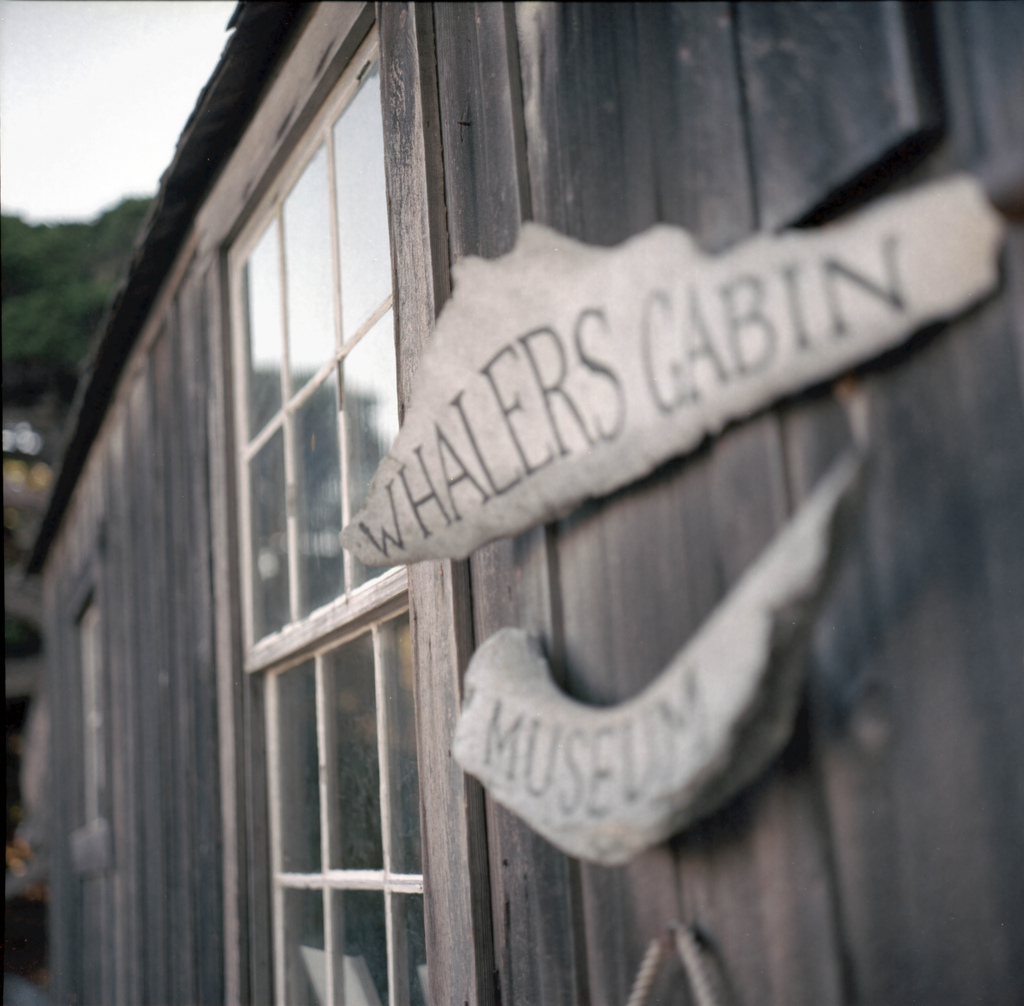 Taken at Whaler's Cove in California's Point Lobos State Natural Reserve. The cabin is next to one of the finest shore entry dive sites in the world.
---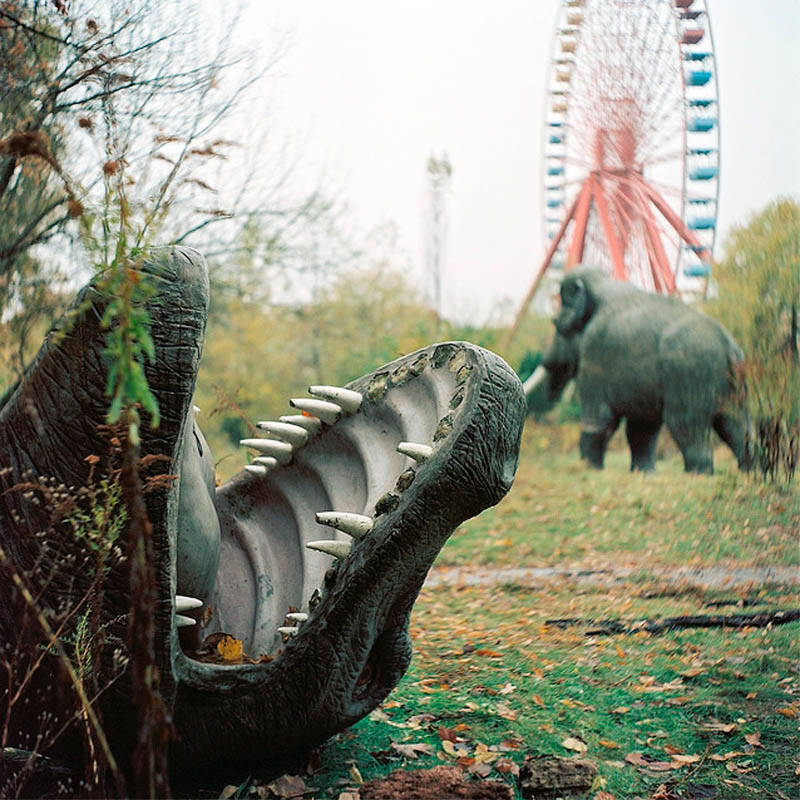 Dark Roasted Blend has a beautiful gallery of Spreepark PlanterWald (originally called Kulturpark Planterwald) a Soviet-era abandoned themepark in central Berlin, which is gracefully rotting away.