Calvin and Hobbes as an Atari ST game
Read more at Boing Boing
Read more at Boing Boing
Read more at Boing Boing
---
Introducing a new monthly comic strip on Boing Boing, from Ethan Persoff and Scott Marshall.
---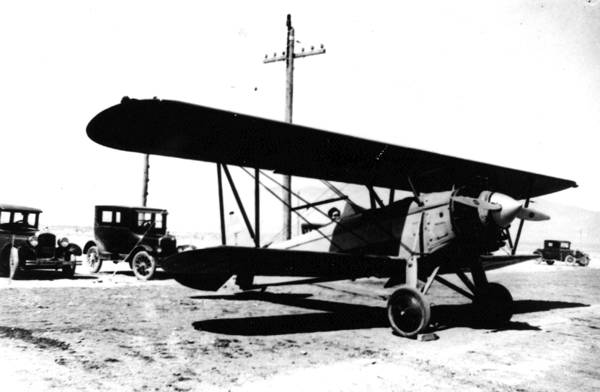 Update: Drat. It really looks like this is going to be impossible. Thanks to everyone who wrote in with offers and suggestions, but it just won't happen.
---
The Deep End, which was drawn entirely with ink, coffee, and white-out.