Calliope, peering
Read more at Boing Boing
Read more at Boing Boing
Read more at Boing Boing
---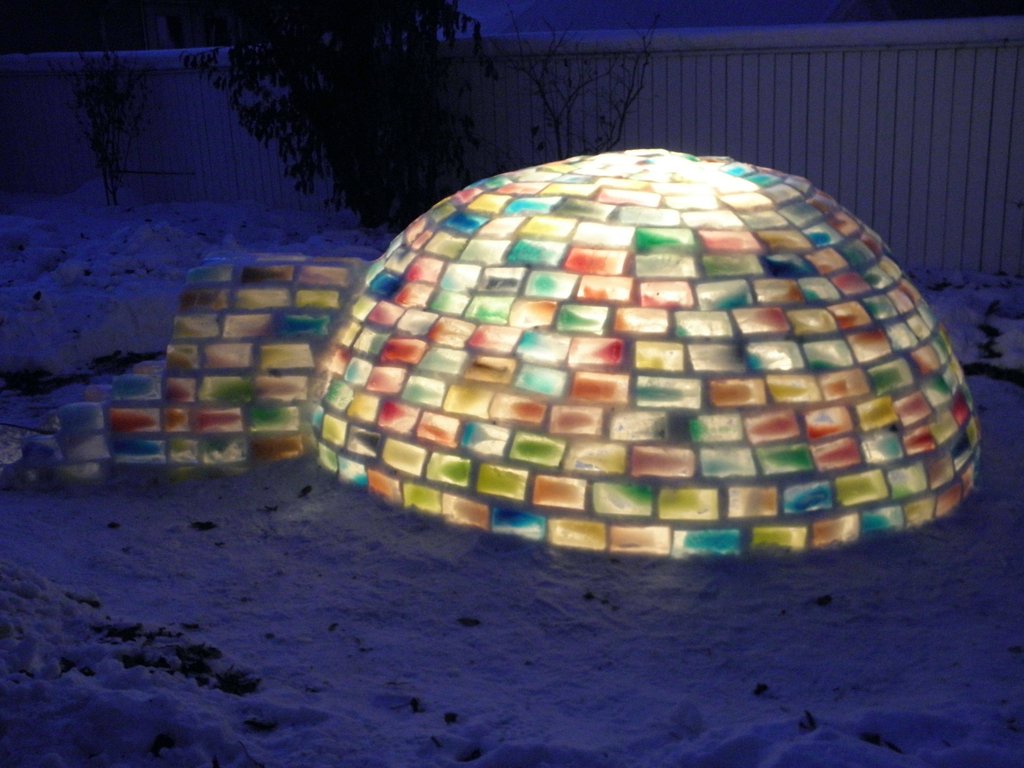 This beautiful, rainbow hued igloo was designed by Edmonton's Brigid Burton, who wanted to entertain her daughter and her daughter's boyfriend (an engineer student), visiting from New Zealand over winter break.
---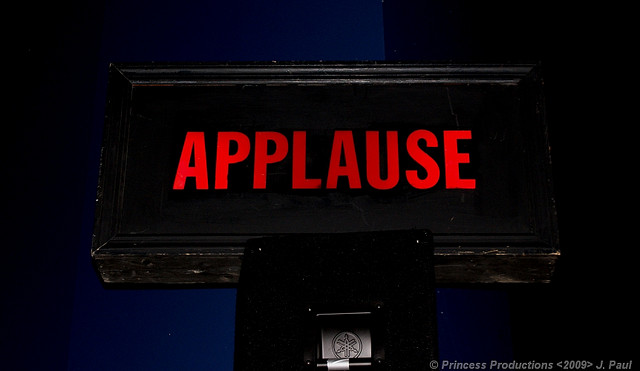 The headline says it all: after the Belarusian dictator Alexander Lukashenko passed a law making it illegal to clap (because dissidents began using applause as a form of protest), his cops began rounding up and arresting people who applauded, or stood near people who were applauding, or thought about applauding...
---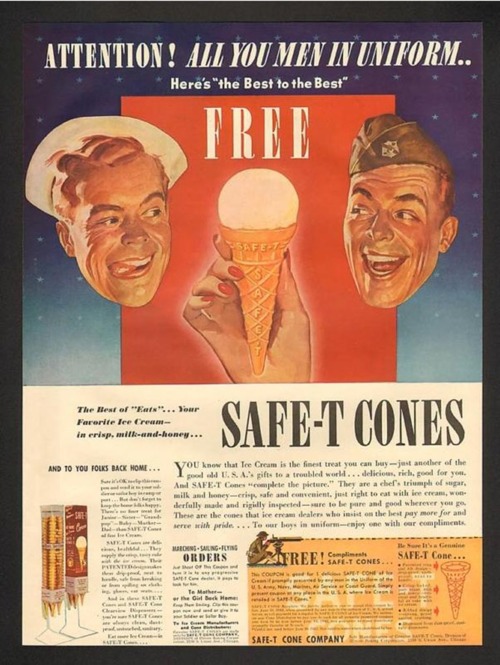 The Vintage Ads LJ group is having a Forties weekend, and there's some amazing stuff coming through at the moment. The palettes, the illustration style, the layouts and the fonts -- all pure gold.