Read more at Boing Boing
Read more at Boing Boing
Read more at Boing Boing
---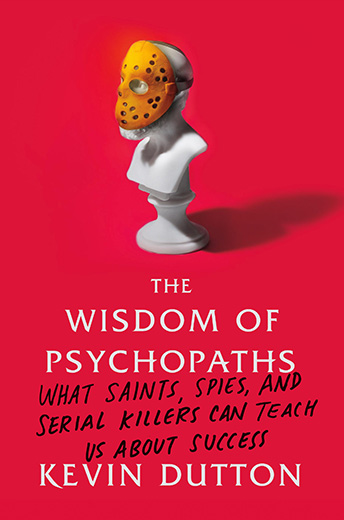 Scientific American excerpts a chapter from Kevin Dutton's book The Wisdom of Psychopaths: What Saints, Spies, and Serial Killers Can Teach Us About Success, describing a visit to a high-security ward at Broadmoor Hospital in England, seeking insight into the positive aspect of a psychopathic mindset:
Leslie's pragmatic endorsement of the principles and practices of what might otherwise be described as mindfulness is typical of the psychopath.
---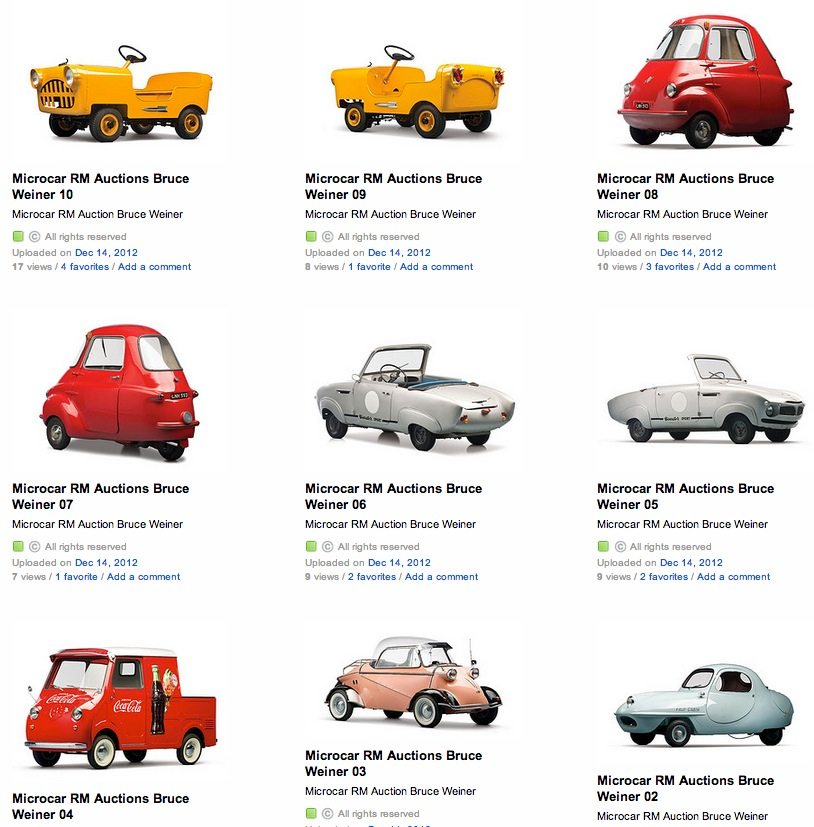 I want to own all of the gemlike microcars of the mid-20th century seen here on Fine Car's flickrstream.
---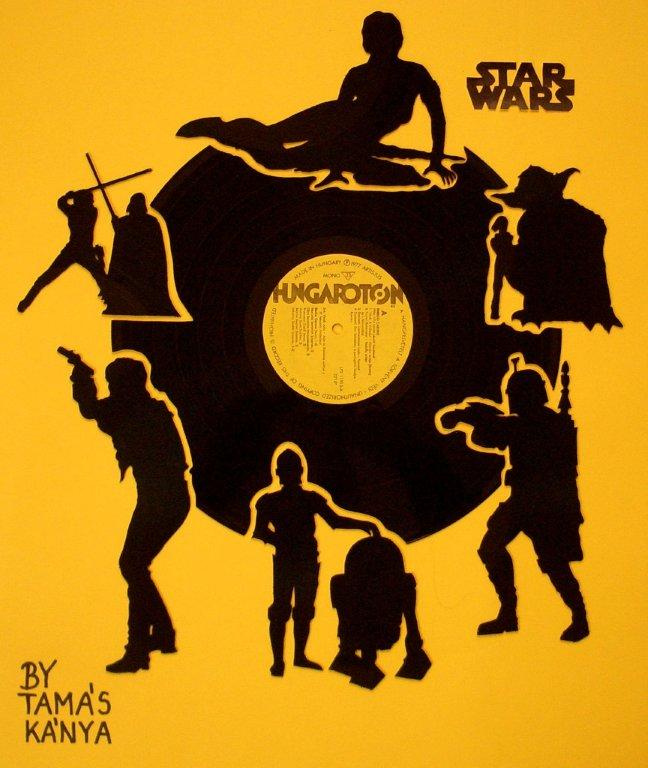 Tamás Kánya, who produced the beer-can X-wing fighters, has also done a great series of Star Wars silhouettes cut out of vinyl record albums.