Read more at Boing Boing
Read more at Boing Boing
Read more at Boing Boing
---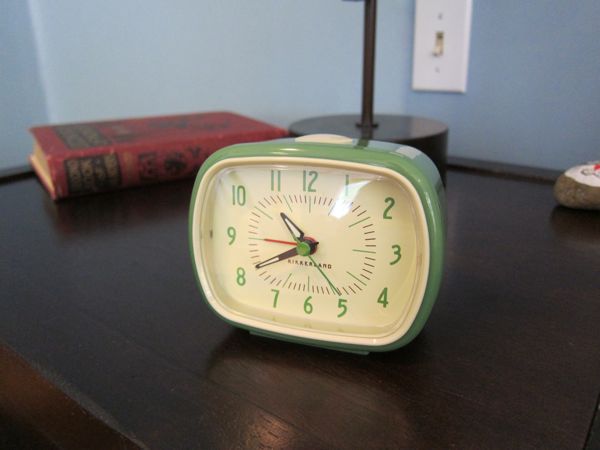 I saw Jenny Ryan's Instragram photo of her new alarm clock, and I had to get one. It replaced our guest bedroom digital alarm clock, which is ugly and suffers from the "what does this button do?" syndrome that's common in electronic gadgets.
---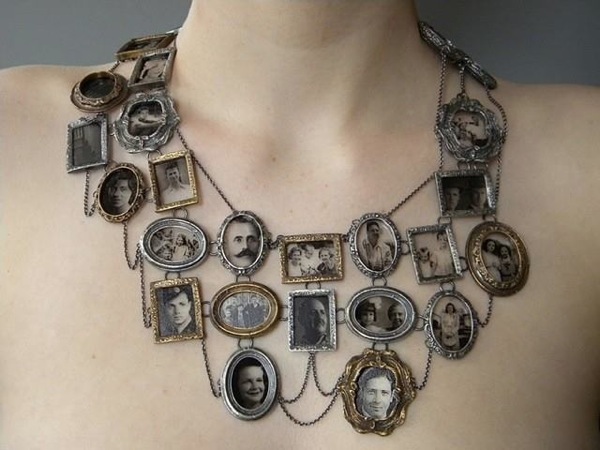 Ashley Gilreath created this remarkable necklace from tiny photos of her ancestors. "I casted dollhouse frames from sterling silver and bronze, and printed my family directly onto the glass," she says.
---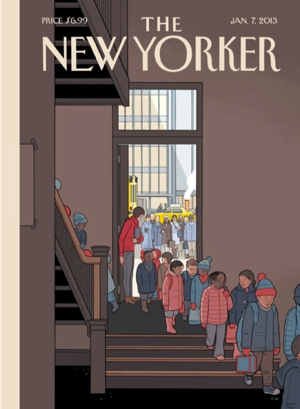 Ware writes: On December 14th, I helped chaperone my daughter's second-grade-class field trip to a local production of "The Nutcracker," where I spent most of my time not watching the ballet but marvelling at the calm efforts of the teacher to keep the yelling, excited class quieted down.