Read more at Boing Boing
Read more at Boing Boing
Read more at Boing Boing
---
So, the downside is that you are being eaten alive, from the inside out, by a wasp larva. On the plus side, though, at least it has the courtesy to disinfect you as it goes along.
---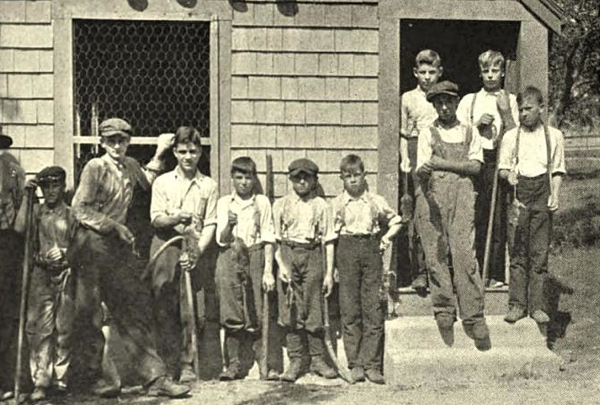 From Edward Howe Forbush's Rats And Rat Riddance (1914): At the Farm and Trade School on Thompson's Island, where the boy pupils are taught to kill rats, as all boys should be, there is a henhouse built with a cement foundation, but it has an earth floor and no foundation wall on the south side; therefore it is not rat-proof.
---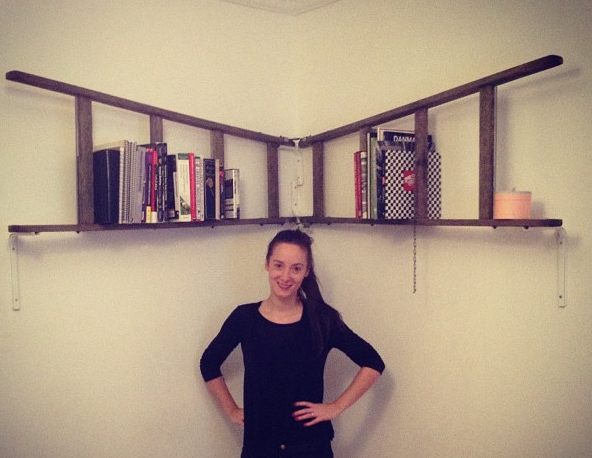 Scott and Hannah turned an old ladder into a book shelf. Neat idea!