Read more at Boing Boing
Read more at Boing Boing
Read more at Boing Boing
---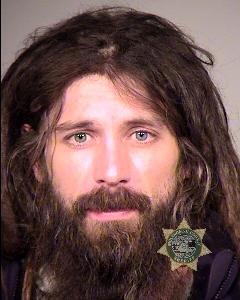 Portland, OR police say 32-year-old Caleb Grotberg used his "dreadlocked" hair to choke his girlfriend during a domestic assault. She was taken to a hospital "with several non-life threatening injuries."
Cacao.
---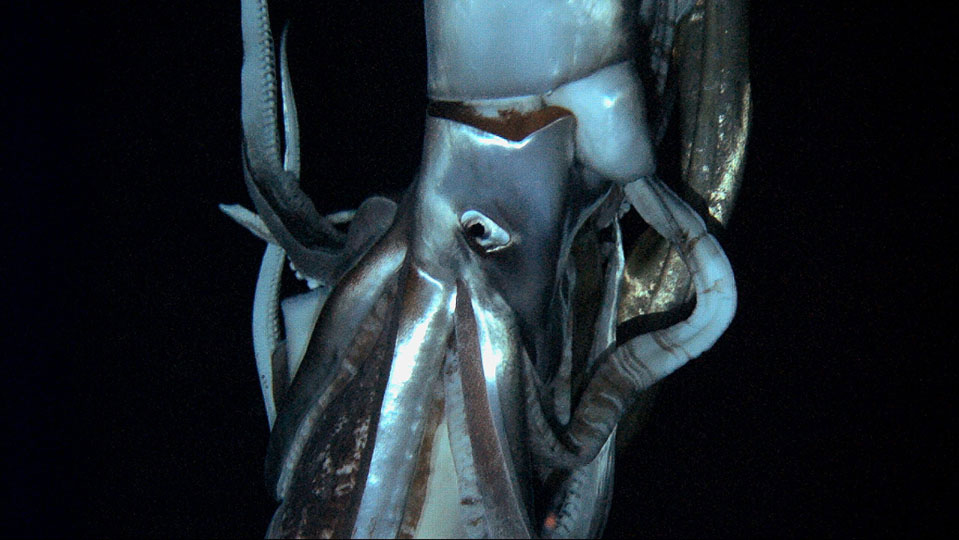 Discovery Channel and Japan's NHK teamed up to capture video of one of the most elusive and fascinating deep ocean creatures: the giant squid.
---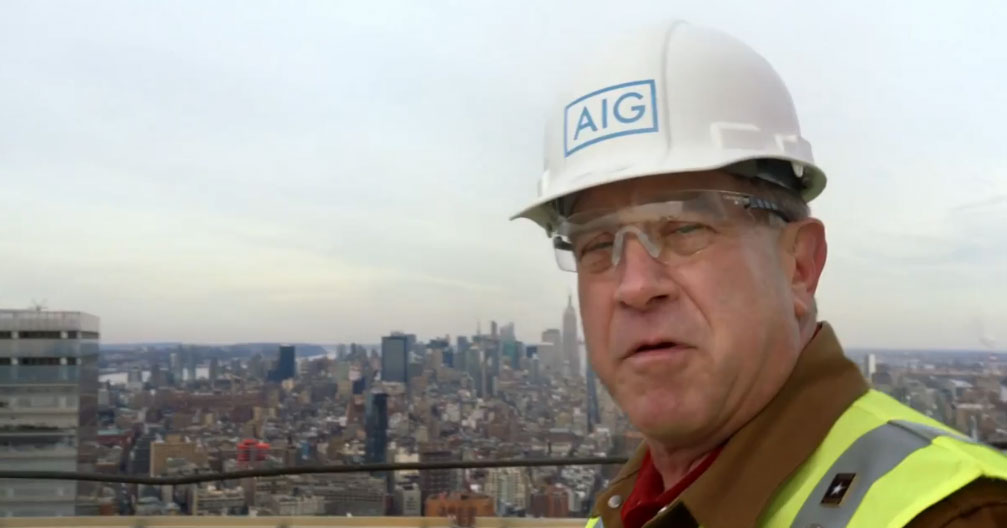 You may have seen video ads from a current AIG ad campaign with the tagline "Thank you America."
Next up: Fuck you, America.