Read more at Boing Boing
Read more at Boing Boing
Read more at Boing Boing
---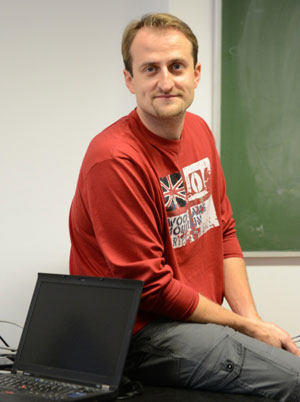 Buzzing around the internet this week: Polish security researcher and professor Wojciech Mazurczyk (left) claims to be developing a way to hide secret, un-eavesdroppable messages in "silent" packets transmitted within Skype conversations.
---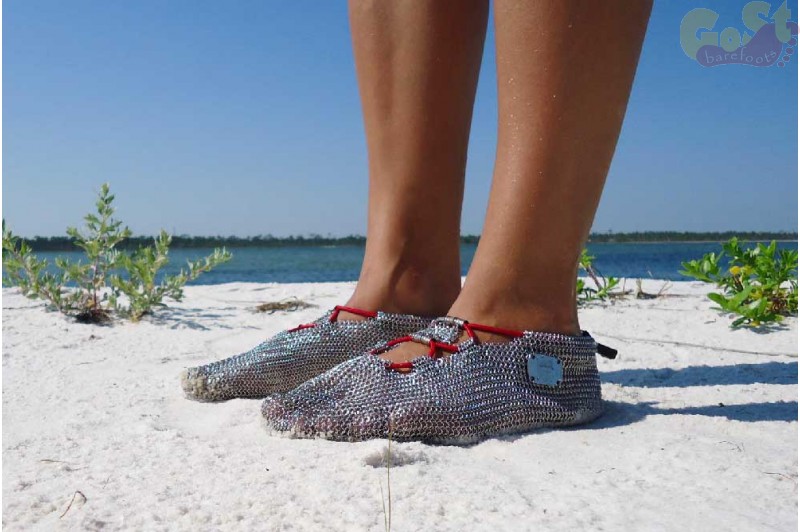 For reasons I'm not entirely clear on, Paleos sells a chainmail "barefoot" running shoe:
Delinda is not a shoe, it's a piece of jewelry!
---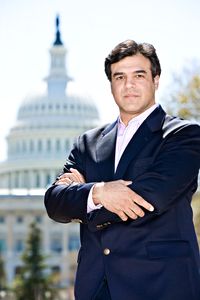 A long-read you may have missed in the New York Times by Scott Shane, on the story of John Kiriakou, a former CIA analyst and case officer who is scheduled to be sentenced on Jan.