Texas student loses ID-badge case
Read more at Boing Boing
Read more at Boing Boing
Read more at Boing Boing
---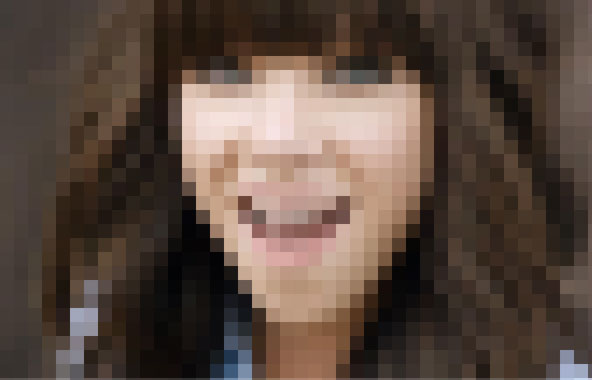 The 2012 pop hit "Call Me Maybe," layered 147 times in its acapella form by Dan Deacon. It's a much more interesting song as a blast of free-form noise.
---
A powerful documentary film about the risks for journalists operating in Mexico.
---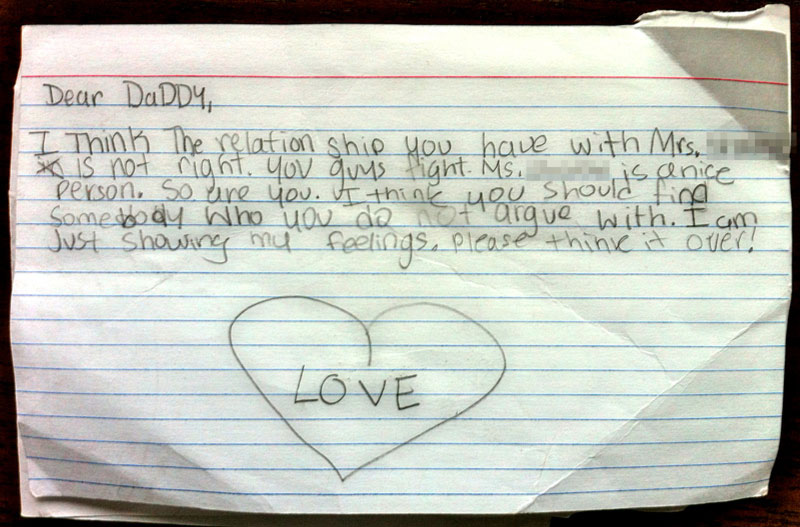 "I found this adorable piece of pragmatic relationship advice from a child on the floor of my subway stop this morning," Jeff Simmermon tells Boing Boing.