Hunter Thompson's daily routine
Read more at Boing Boing
Read more at Boing Boing
Read more at Boing Boing
---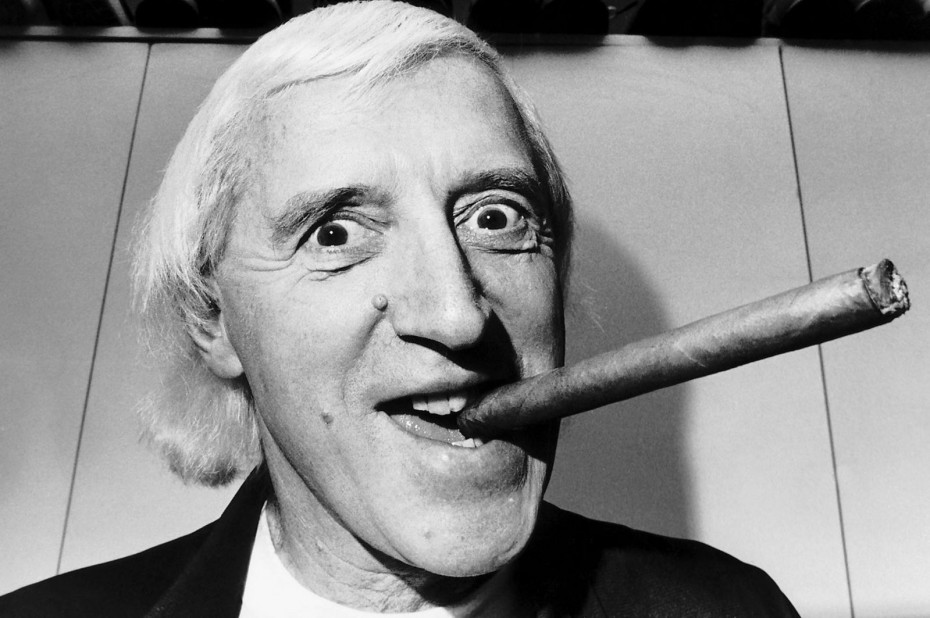 A long-awaited investigation of top UK entertainer Jimmy Savile, who died in 2011, reveals that he sexually assaulted hundreds at BBC premises and at hospitals where he performed charity work.
---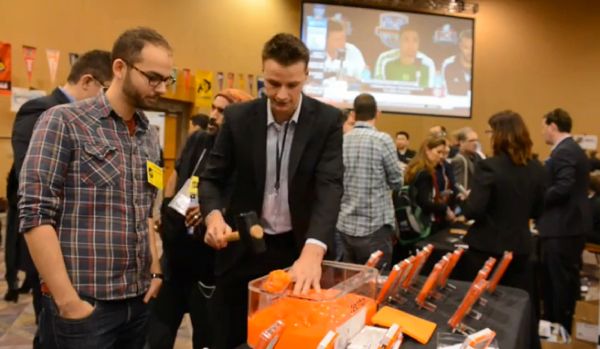 Popular Science visits a goo hawker at CES 2012. (Via Salon)
---
"It's the best I've ever seen in my whole life. The most exciting thing."
(Via Worlds' Best Ever)