Magic Castle on the Today Show
Read more at Boing Boing
Read more at Boing Boing
Read more at Boing Boing
---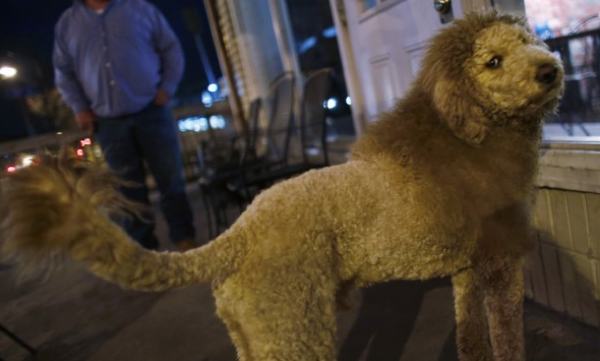 This Labradoodle named Charles lives in Norfolk, Virginia where he's frequently mistaken for a lion on the loose. Apparently, 911 dispatchers received three separate 911 calls this week reporting the "lion." "I just saw an animal that looked like a small lion." It had "the mange and everything," a man said.
---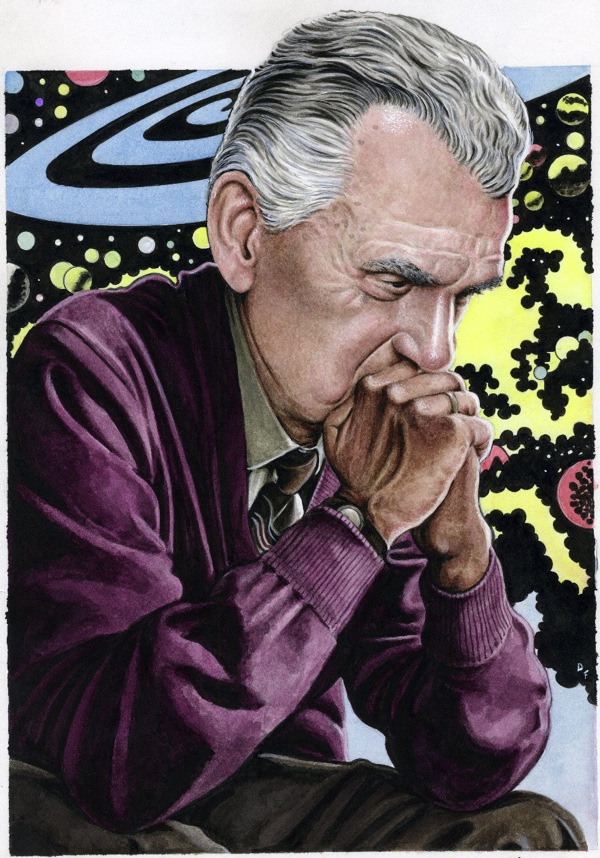 The world's finest portrait artist Drew Friedman's take on comics legend Jack Kirby.
---
Fifteen years before David Cronenberg adapted J.G. Ballard's novel CRASH to the big screen -- and two years before the novel even came out -- Ballard himself starred in this short for BBC 4.